Epoxy Resin
OEM Packing clear casting resin epoxy for art resin epoxy fluid painting/resin epoxy art
Sample: Support
Customization: Customized logo,packaging and size
Product description: This is a fast curing transparent hardener AB Epoxy Resin.It can applies to all kinds of DIY handmade creative,handicrafts, Packing, Woodworking, electronic Etc.
OEM Packing clear casting resin epoxy for art resin epoxy fluid painting/resin epoxy art
---
Product Description
Color: Transparent
Type: Two Component
Mixing Ratio: A:B=1:1
Application: Decoration
Shelf life: 6 Months
Main Raw Material: Epoxy
Classification: Double Components Adhesives
Sample: Support
MOQ & Payment Method:50 PCS,PayPal,T/T,Credit Card,Western Union
Package Type:Customized package acceptable:we can do 4oz, 8oz,16oz,32oz,0.5 gallon kit,1 gallon kit,etc.

Our factory supports customized OEM/ODM for product packaging of various specifications.

Feature & Applications
A PERFECT CHOICE: Whether you're a professional artist or you enjoy various DIY arts and crafts, you surely understand the importance of using a protective coating to keep your works safe and glossy. Our Art Resin is the perfect choice for your artwork!
SAFETY COMES FIRST: This art resin epoxy clear is made with premium quality, non-toxic ingredients, being 100% safe for use indoors and outdoors. No dangerous fumes, reactions or unwanted chemicals!
INTENSE SHINE: Unlike similar products on the market, this art resin kit features a self-leveling formula providing a top quality protective coat that is UV resistant. Enjoy high gloss and intense shine that is guaranteed to withstand the test of time!
EASY TO USE: This resin has a convenient 1:1 ratio and a perfect texture, being easy to use by beginners and pros.
VERSATILE & MULTIPURPOSE: Use this art glow epoxy resin for all sorts of DIY projects and arts and crafts, from paintings, pictures, photography, wood work, jewelry and add a modern touch to your pieces!
Details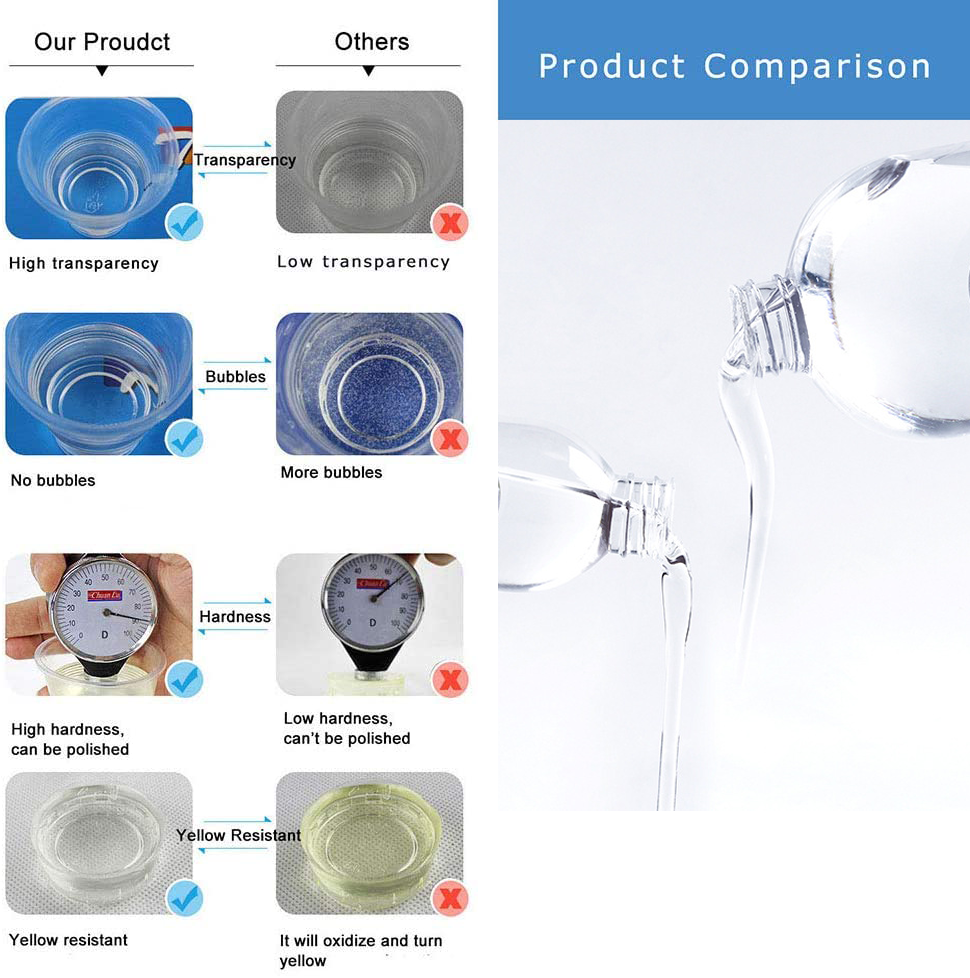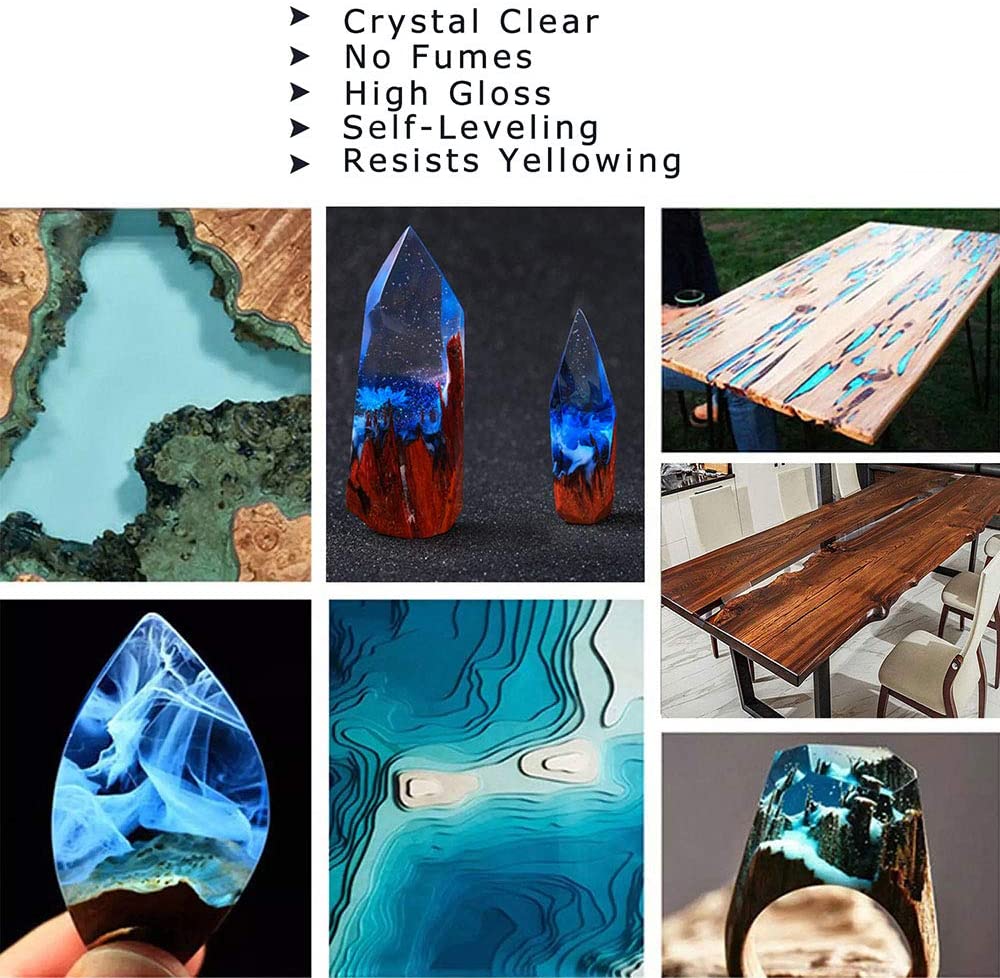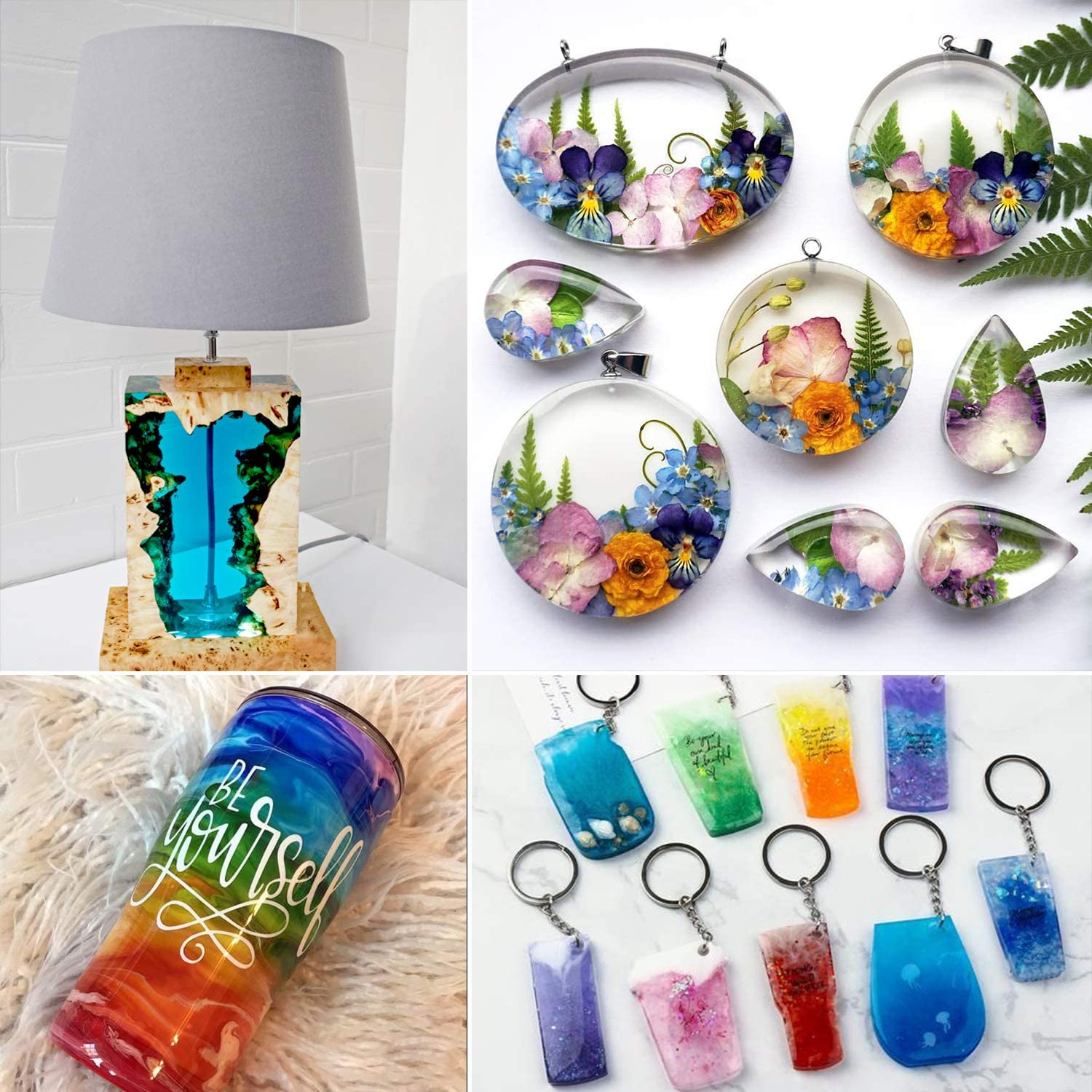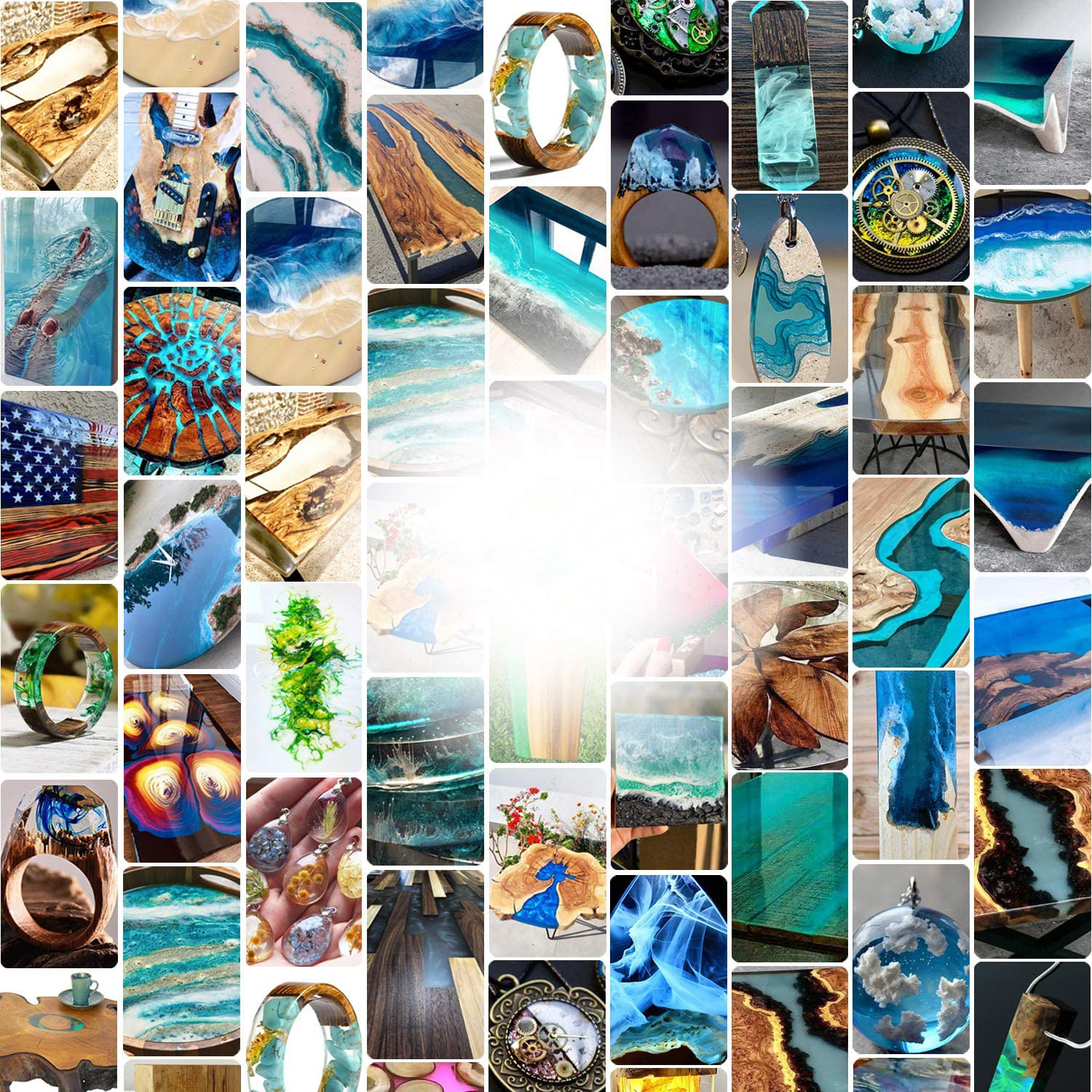 CONTACT US
Contact: Hatty Gong
Phone: +8613348399109
Tel: +8613338468109
Email: sales@tdyldiy.com
Add: Building 27, Longxiangli, Longhua Road, Siming District, 361001, Xiamen City, Fujian Province, CN