Epoxy Resin
Transparent 3:1 Epoxy Resin AB Adhesive High Transparent Drop Adhesive Table Crystal Porcelain Painting and handmade accessories
Sample: Free
Customization:Customized logo,packaging and size
Product description: This is a fast curing transparent hardener AB Epoxy Resin.It can applies to all kinds of DIY handmade creative,handicrafts, Packing, Woodworking, electronic Etc.
Transparent 3:1 Epoxy Resin AB Adhesive High Transparent Drop Adhesive Table Crystal Porcelain Painting and handmade accessories
---
Product Name:3:1 AB Epoxy Resin Liquid

Color: Clear
Sample: Support
Curing Time: 24-48h at room temperature, 2h at 60℃
Package Type:Customized package acceptable.
Product Features
1.A glue is relatively thick, B plastic is relatively thin.
2.Cheap price,suitable for a variety of large area mold.
3.Good liquidity, good defoaming performance.
4.Cured at room temperature curing.
5.With good curing softness, good transparency, surface smooth, shining, no bubble, and high adhesion.
6.After curing ,products have a good solvent resistance, toughness and yellowing resistance.
Usage
1.Applies to all kinds of DIY handmade creative, handicrafts, creative bracelets, star bottles, cell phone shell, badges.
2.Applies to all kinds of glass and plastic flowers perfusion(fake water glue), insect and plant specimens,etc.
3.The surface of the art simulation dew drops of gel products such as surface coating, glue and potting.
4.The surface of the other hard product packaging.
Details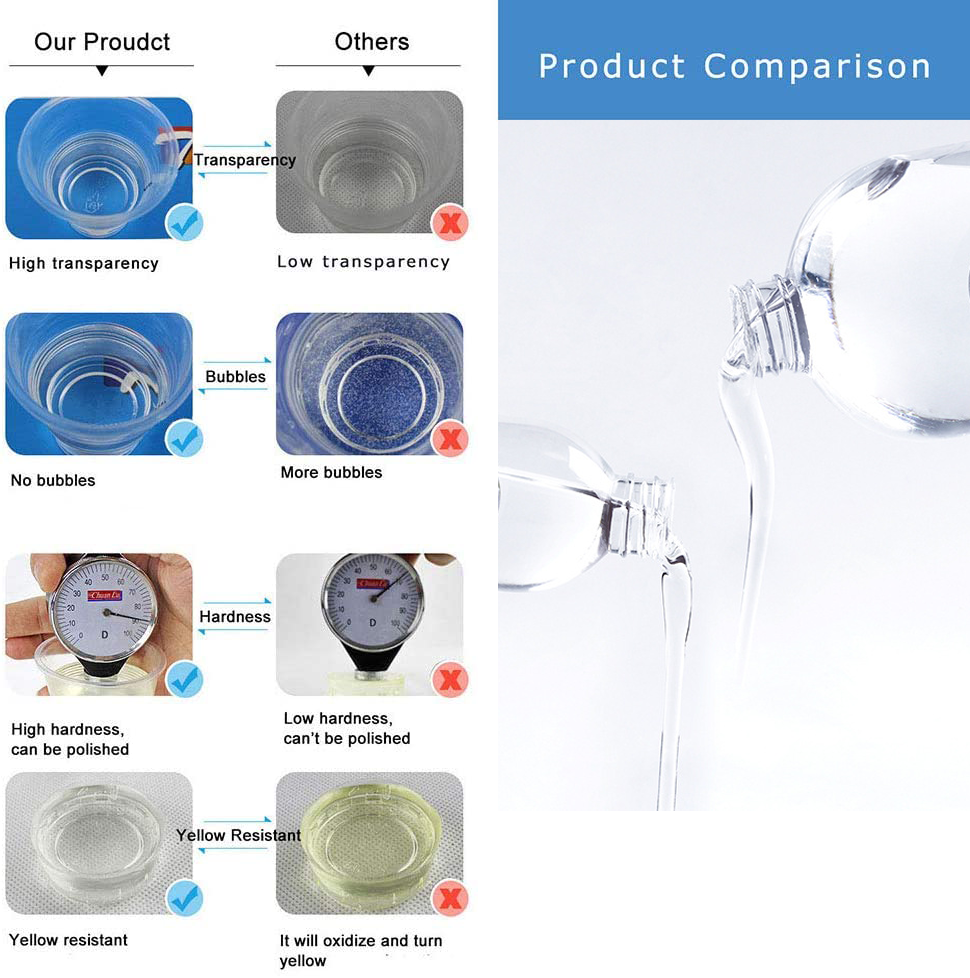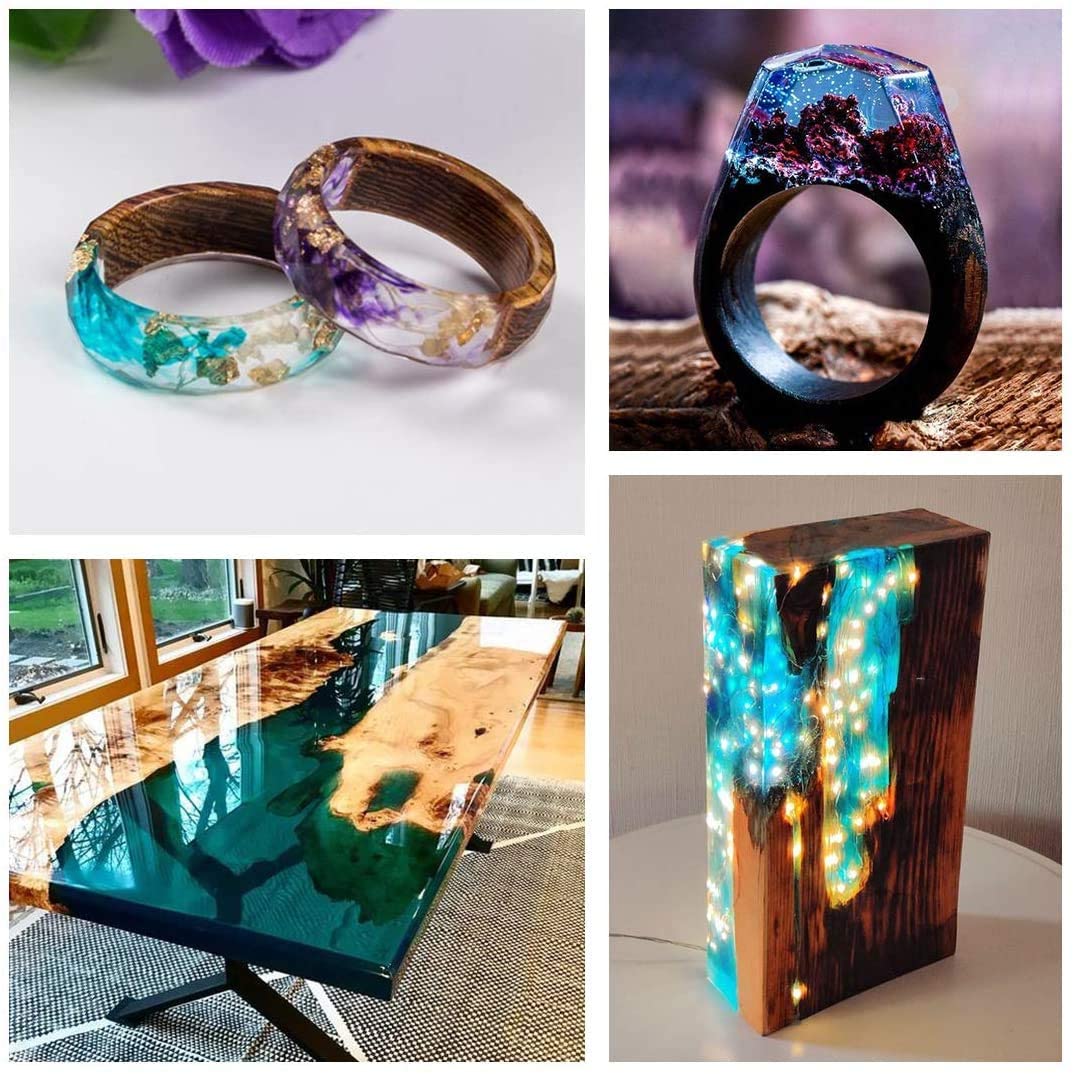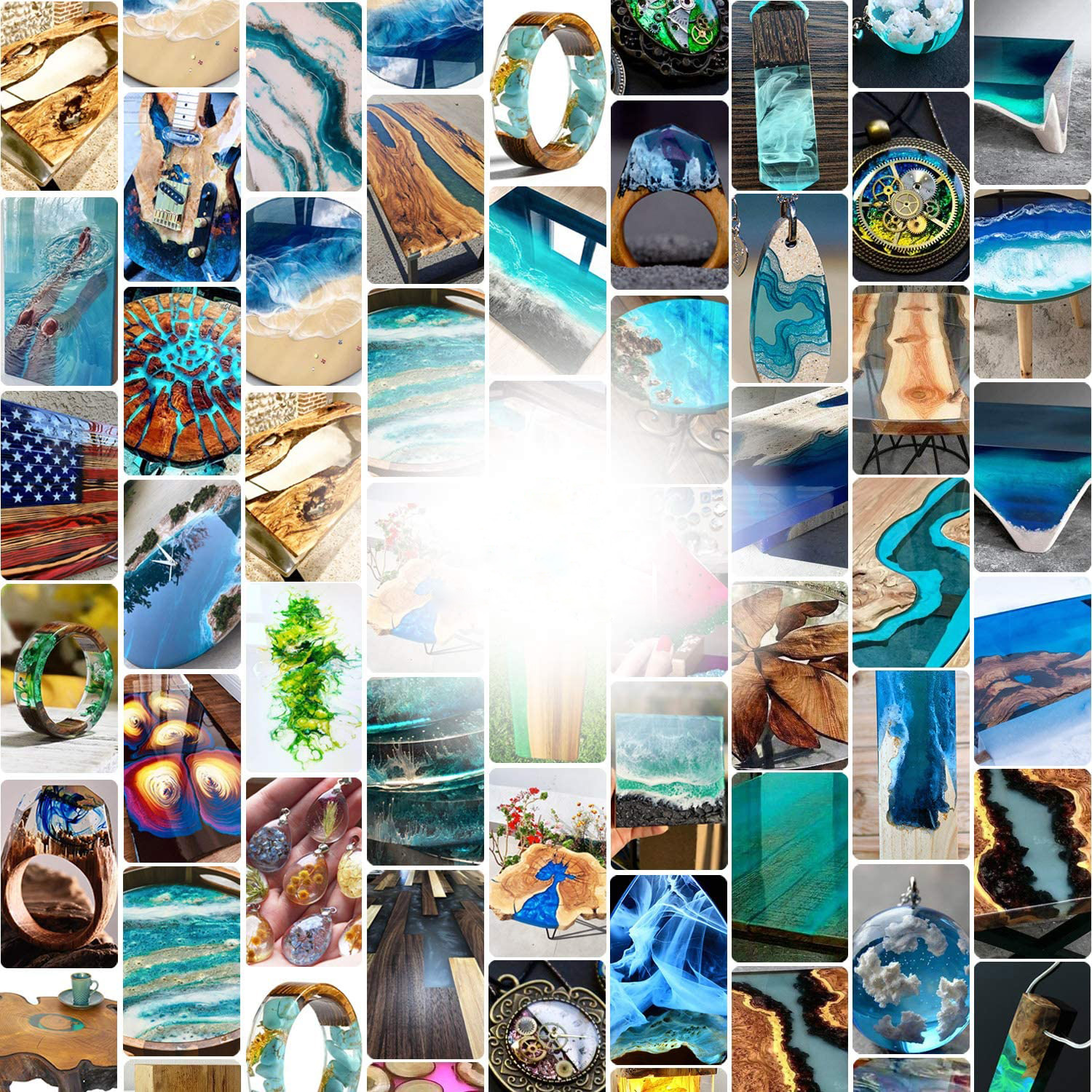 CATEGORIES
CONTACT US
Contact: Hatty Gong
Phone: +8613348399109
Tel: +8613338468109
Email: sales@tdyldiy.com
Add: No. 6, Fulin Garden, Fengze District,362000,Quanzhou,Fujian,China