Epoxy Resin
AB 1:1 Epoxy Resin for table top epoxy resin Wood Coating Bar Tops Tabletops Countertops Crystal Clear Art Resin Coating 100% Solid Two Component
Sample: Support
Customization:Customized logo,packaging and size
Product description: This is a fast curing transparent hardener AB Epoxy Resin.It can applies to all kinds of DIY handmade creative,handicrafts, Packing, Woodworking, electronic Etc.
AB 1:1 Epoxy Resin for table top epoxy resin Wood Coating Bar Tops Tabletops Countertops Crystal Clear Art Resin Coating 100% Solid Two Component
---
Product Description
Color: Transparent
Type: Two Component
Mixing Ratio: A:B=1:1
Application: Decoration
Shelf life: 6 Months
Main Raw Material: Epoxy
Classification: Double Components Adhesives
Sample: Support
MOQ & Payment Method:50 PCS,PayPal,T/T,Credit Card,Western Union
Package Type:Customized package acceptable:we can do 4oz, 8oz,16oz,32oz,0.5 gallon kit,1 gallon kit,etc.

Our factory supports customized OEM/ODM for product packaging of various specifications.

Feature & Applications
CRYSTAL CLEAR, HIGH GLOSS FINISH: Get stunningly clear, beautiful results on bar tops, table tops, and countertops. Ideal for kitchen and bath remodeling projects
TWO PART POURABLE EPOXY IS EASY TO USE: Simple 1:1 mix ratio, easy to tint with mica powder, alcohol ink, and liquid pigments. Self-leveling resin system is easy to pour
DURABLE EPOXY RESISTS SCRATCHES, STAINS, AND YELLOWING: Cures smooth as glass at room temperature, with no blushing. 100% waterproof upon full cure
WIDE RANGE OF PROJECTS: Get pro results on wood, metal, stone, ceramic and concrete tables, bar tops, countertops as well as resin art, embedding objects, decoupage, casting & other crafting projects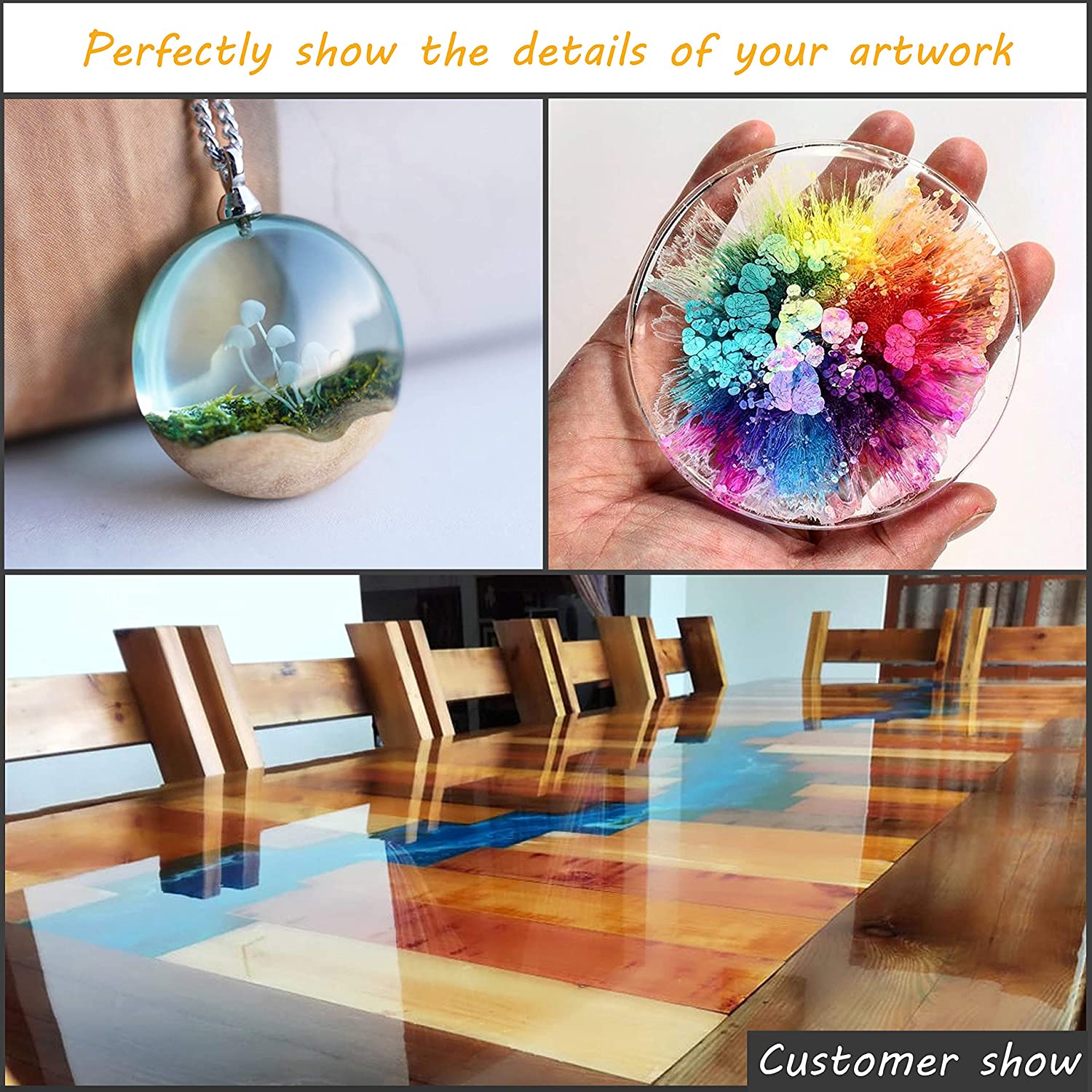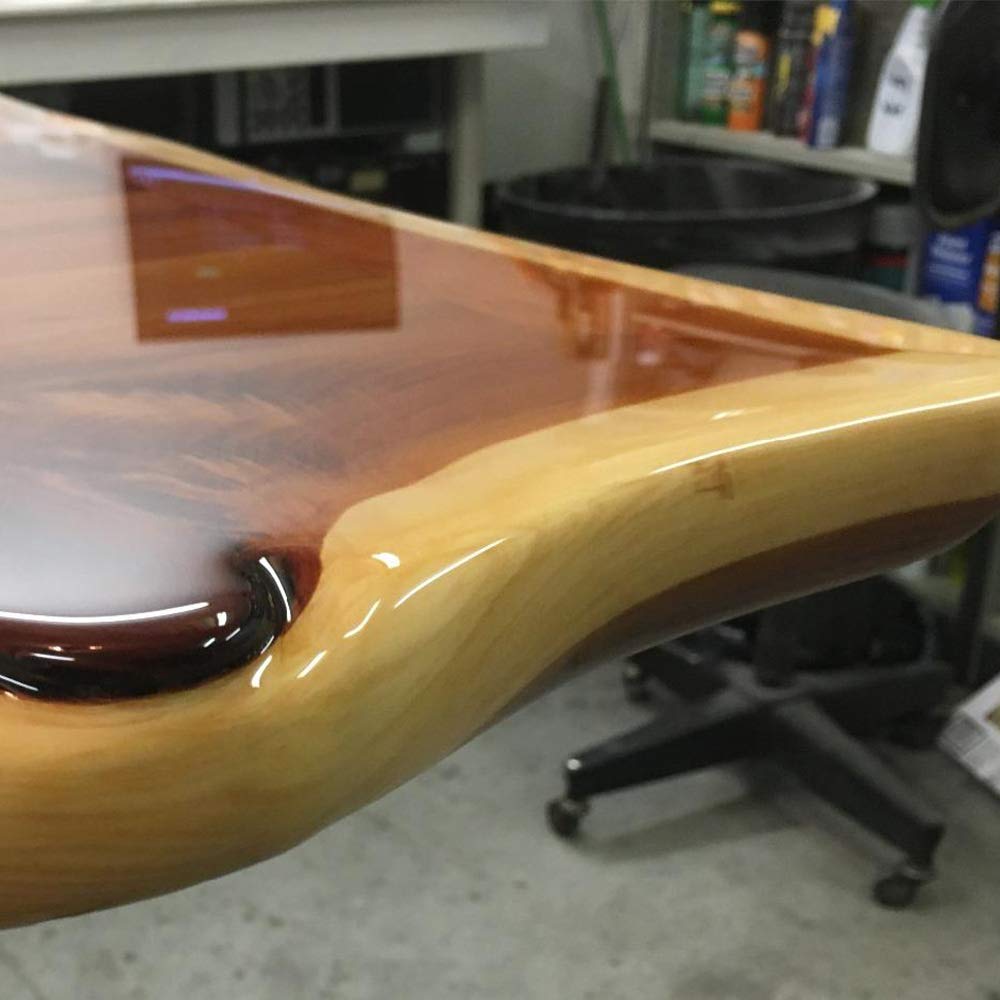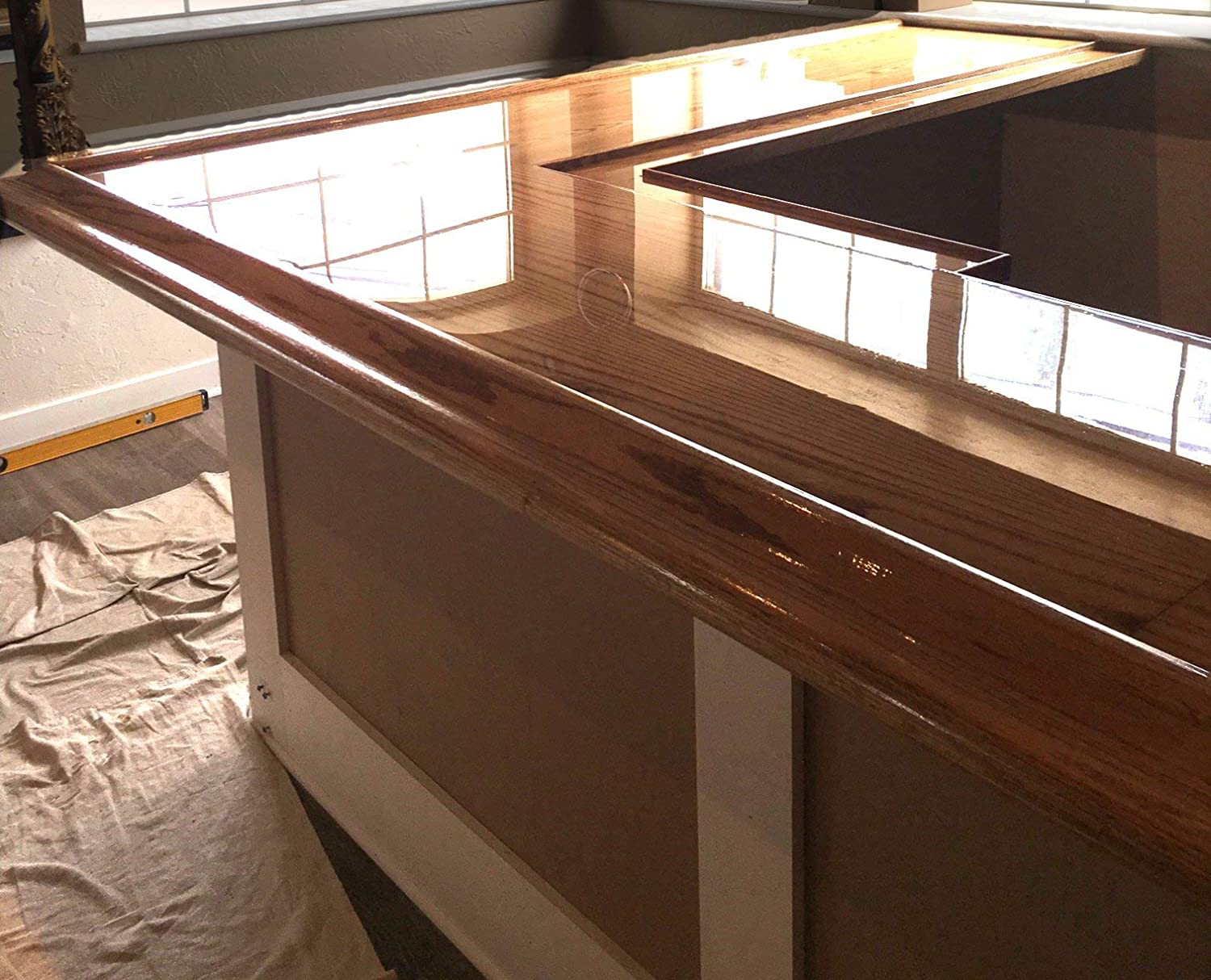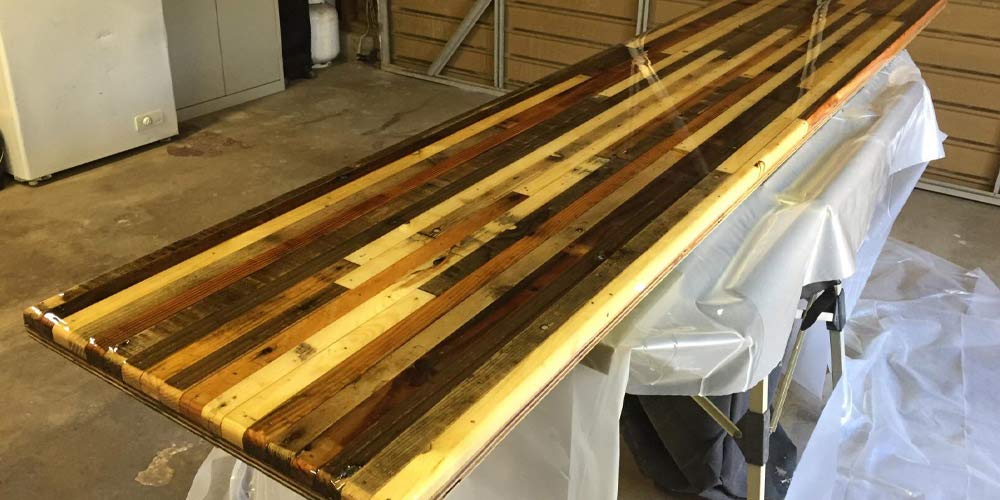 CONTACT US
Contact: Hatty Gong
Phone: +8613348399109
Tel: +8613338468109
Email: sales@tdyldiy.com
Add: Building 27, Longxiangli, Longhua Road, Siming District, 361001, Xiamen City, Fujian Province, CN