Liquid Pigment Dye
Manufacturer Hot sales New 26 Colors 10ml / 0.35Oz Epoxy Resin Pigment Liquid Translucent Resin Colorant for Epoxy Resin Coloring, Paint, DIY Crafts Art Making
Sample: Support
Customization: Customized logo,packaging and size
Product description: High Quality & Non Toxic- Made of premium epoxy liquid resin dye, our resin colorant will be eco friendly, non toxic and safe for resin art craft lovers and jewellery making DIY lovers.
Manufacturer Hot sales New 26 Colors 10ml / 0.35Oz Epoxy Resin Pigment Liquid Translucent Resin Colorant for Epoxy Resin Coloring, Paint, DIY Crafts Art Making
---
Product Description
---
GREAT VARIETY OF COLORS : Total 26 beautiful and vibrant epoxy pigment with the bottled package, each bottle 0.35oz, offer you great color options.
EASY TO USE : Our resin color dye kit is Beginner friendly and the experienced/veteran can enjoy it as well.
Just gently squeeze the liquid dye and diffuse in the epoxy resin with saturated color and uniform gloss.
so a little drop can go a long way!
Can also mix with another epoxy colorant to achieve the desired color.
The soft bottle with specially designed nozzle can help you control the amount easily;
SAFETY & MULTIPURPOSE : Our epoxy resin colorants are made from non-toxic, For excellent coloring of epoxy resin, mucus, soap, acrylic paint, ceramic ring, etc. cruelty free materials.
Perfectly suited for resin jewelry making and crafts decorations, resin pour art, paint, art works, garment accessories and other DIY crafts;
ONLY FOR EPOXY RESIN : Epoxy resin pigment mixed with EPOXY RESIN will get best color effect.
Just mix them well and wait it cured, don't need catalyst.
If you use UV resin or any other materials that don't belongs to epoxy resin, your crafts' color effect will not last long and eventually fade.

Details
---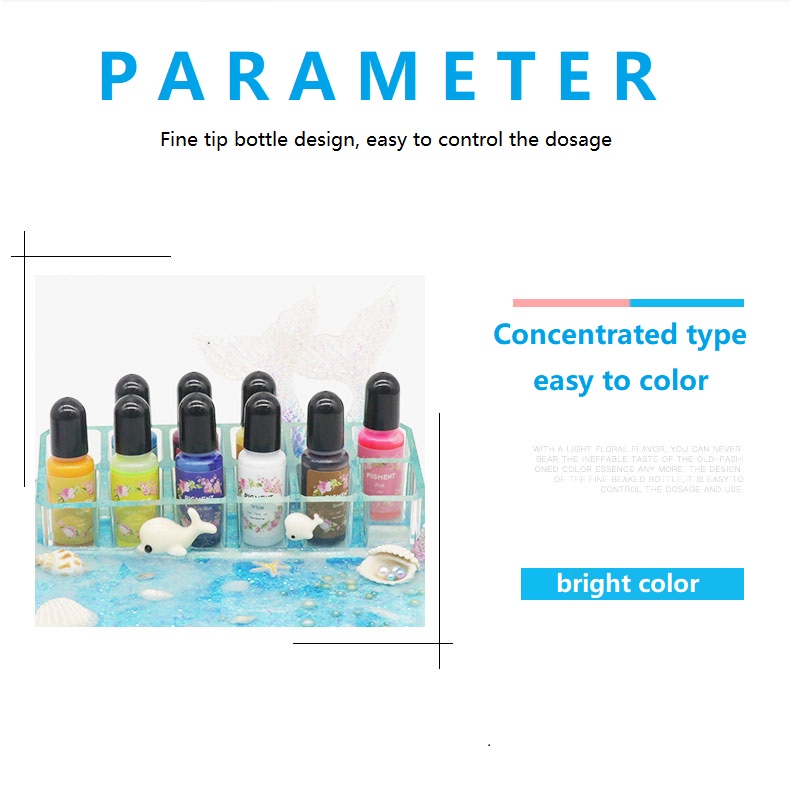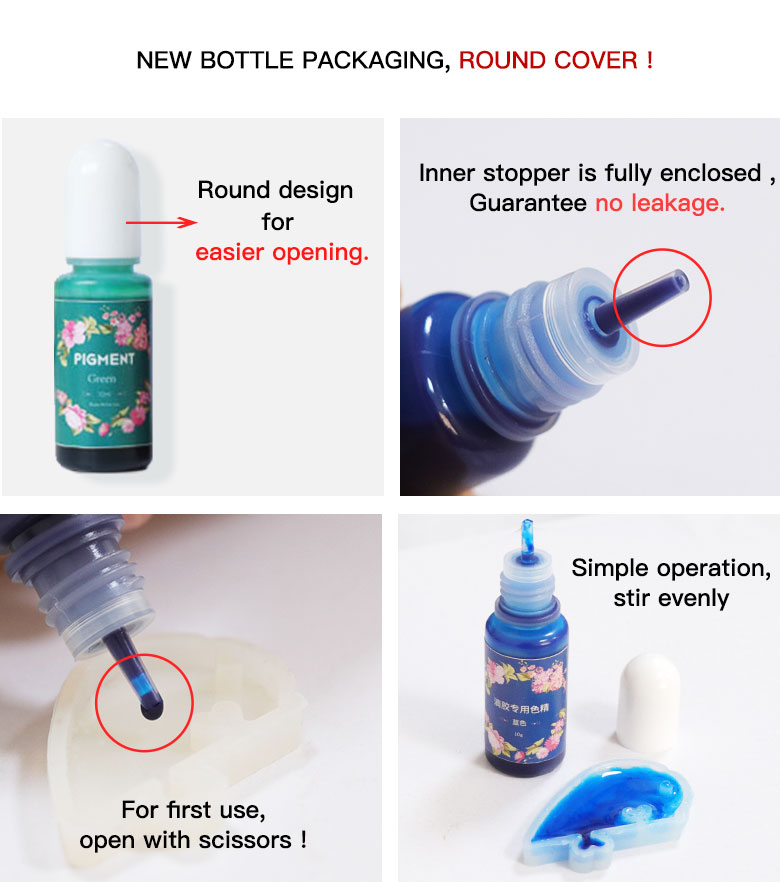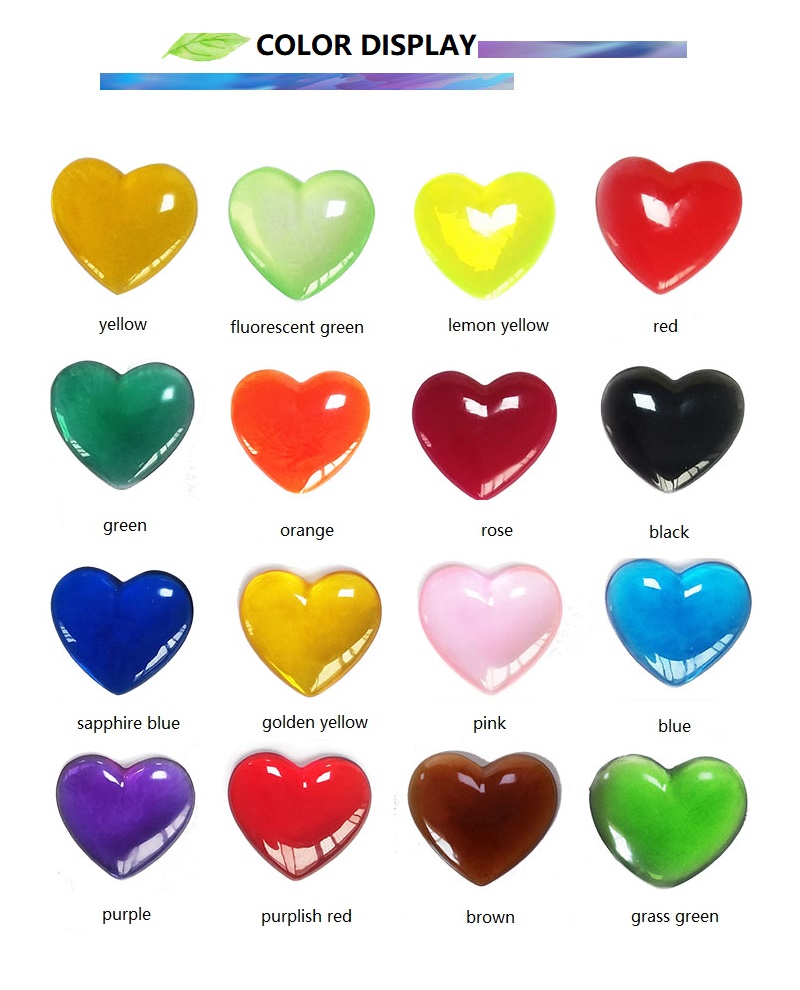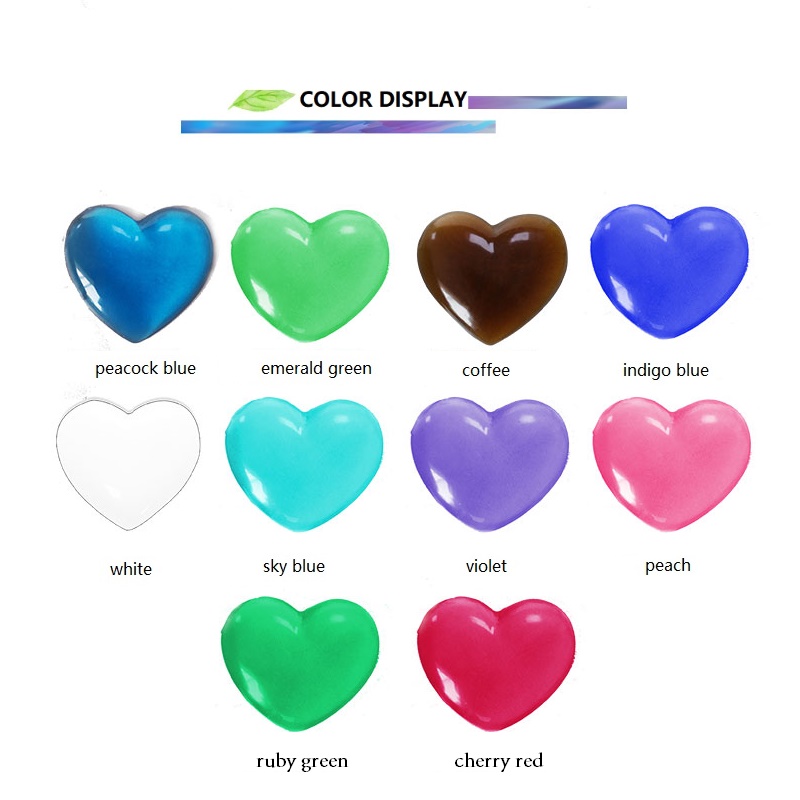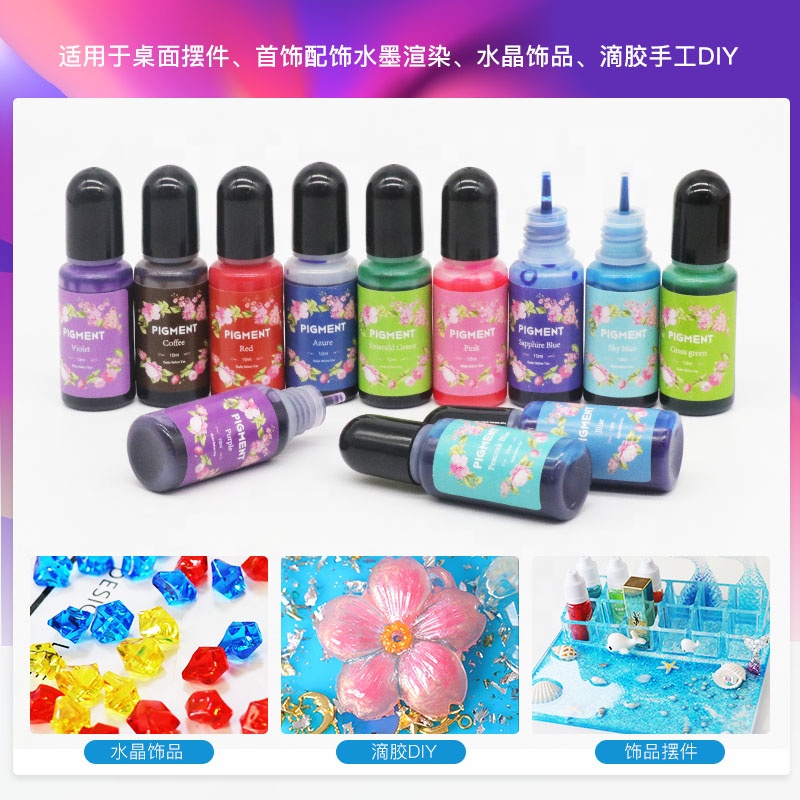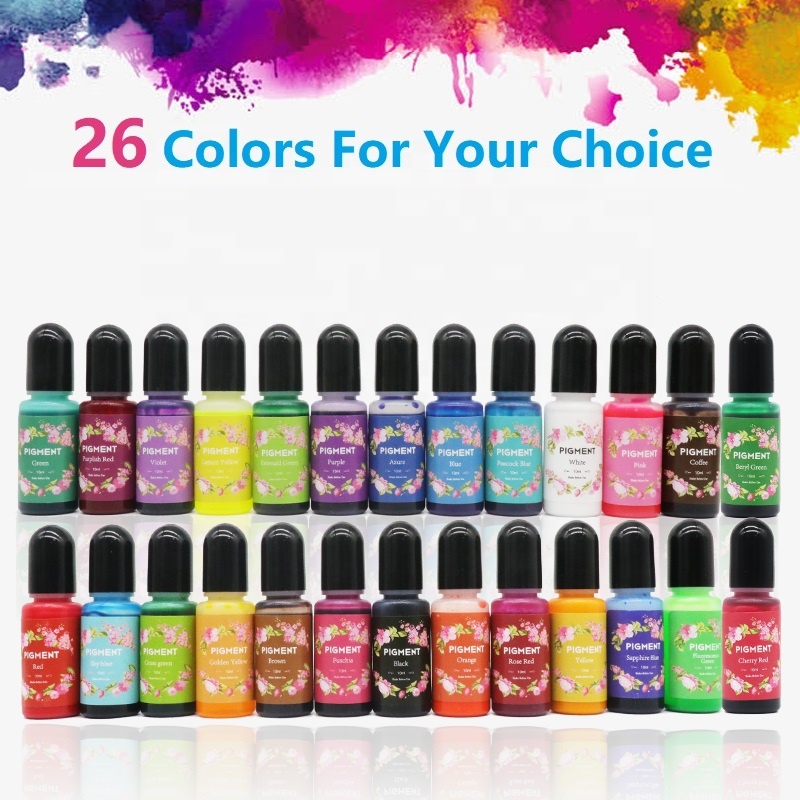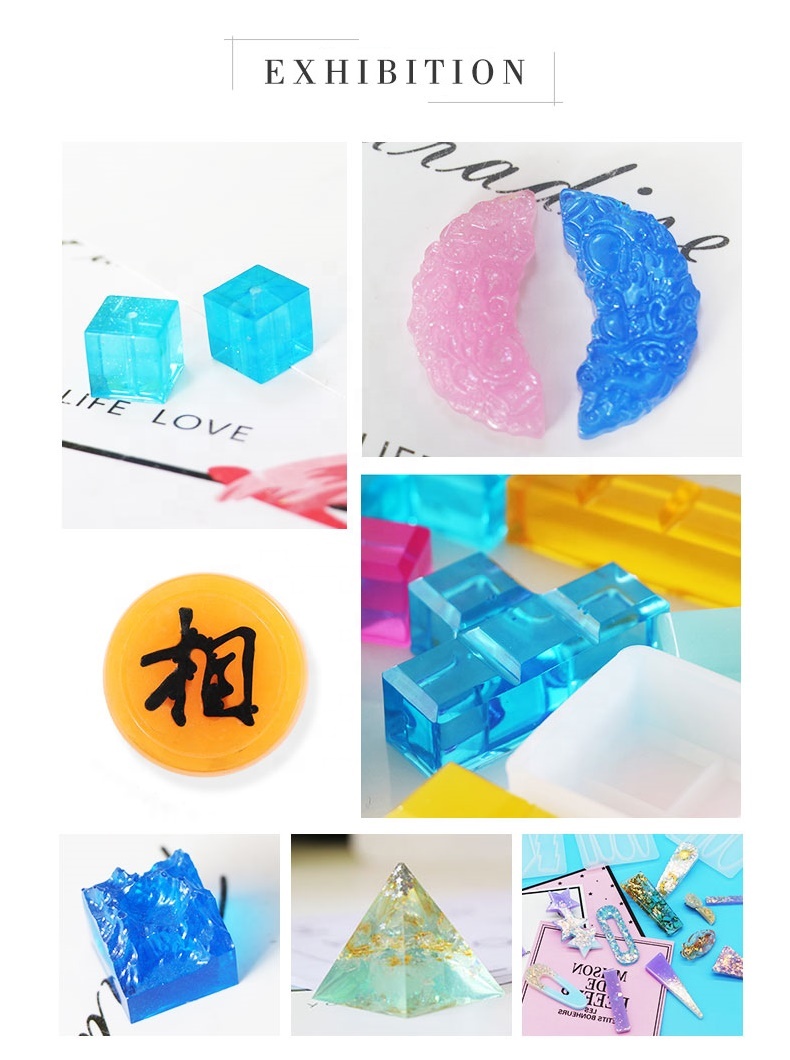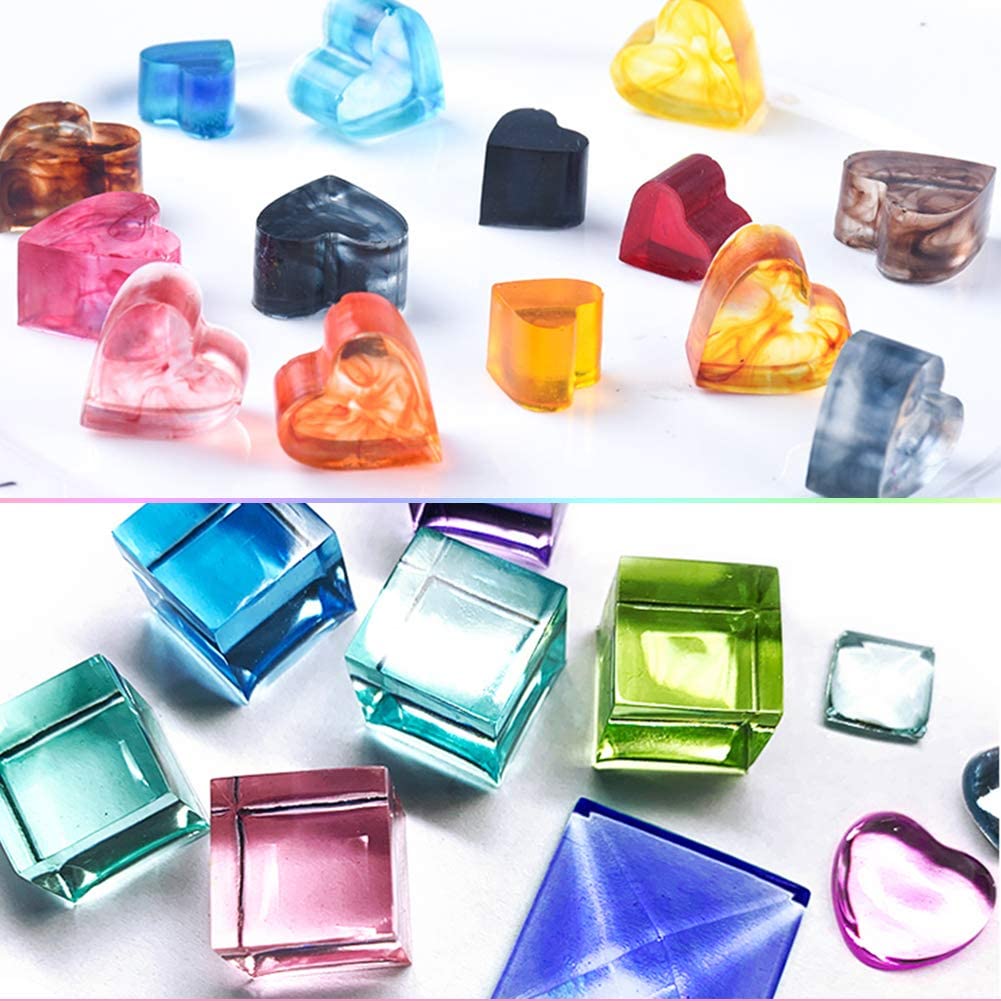 CONTACT US
Contact: Hatty Gong
Phone: +8613348399109
Tel: +8613338468109
Email: sales@tdyldiy.com
Add: Building 27, Longxiangli, Longhua Road, Siming District, 361001, Xiamen City, Fujian Province, CN