Resin pigment
High Quality 20 Colors Epoxy UV Resin Coloring Pearl Resin Pigment Mixed Color DIY Handmade Crafts Art Sets
Sample: Free
Specifications: Custom sizes are available upon request.
Product description: This kind of resin pigment is a shiny color,you can mix it with another pigment(s) to achieve the desired color.Just add a very small amount to your resin project and you can see the result!
High Quality 20 Colors Epoxy UV Resin Coloring Pearl Resin Pigment
Product Description
---

Features
---
●
Low dosage,good effect.
● No smell and 100% non-toxic.
● 20 different colors can be mixed to required colors.
Details
---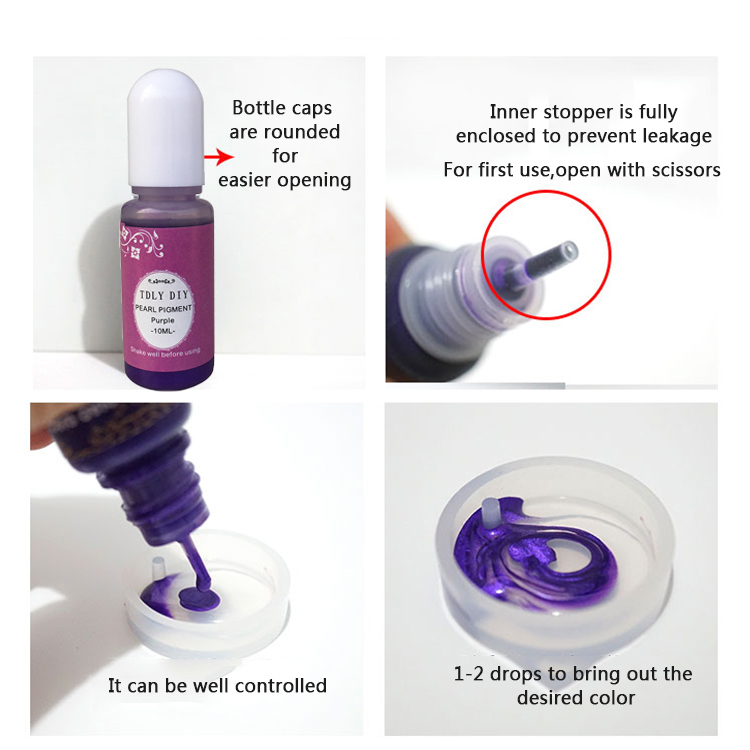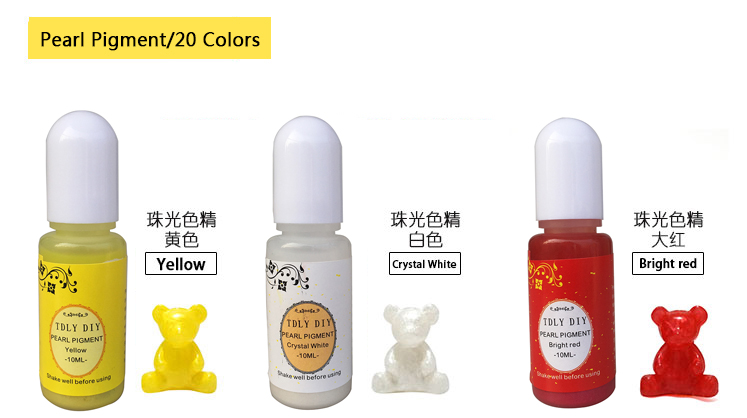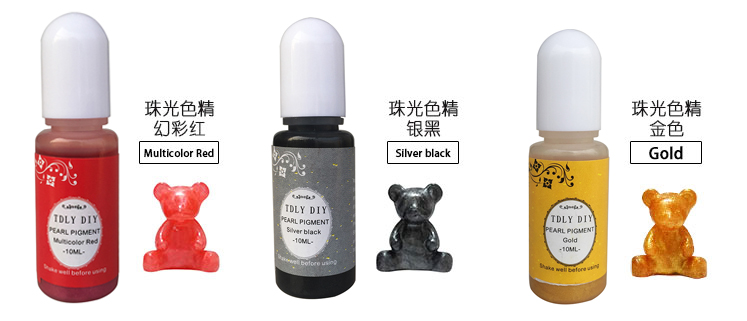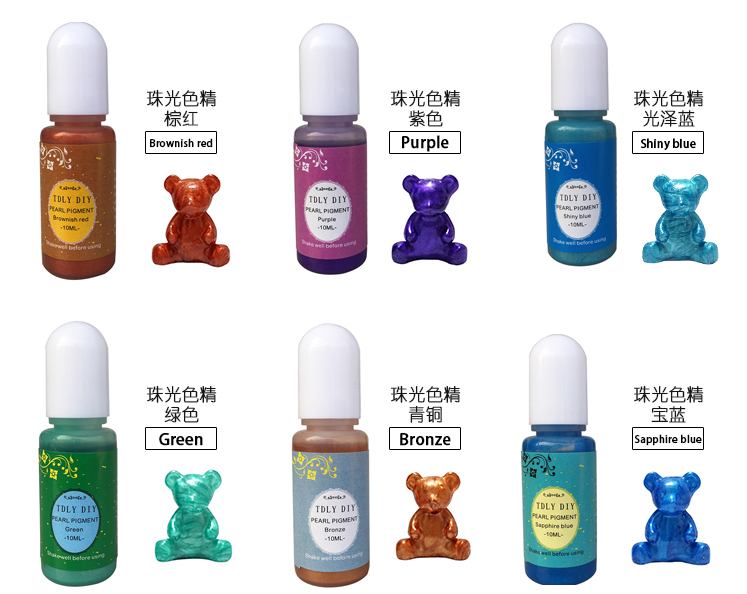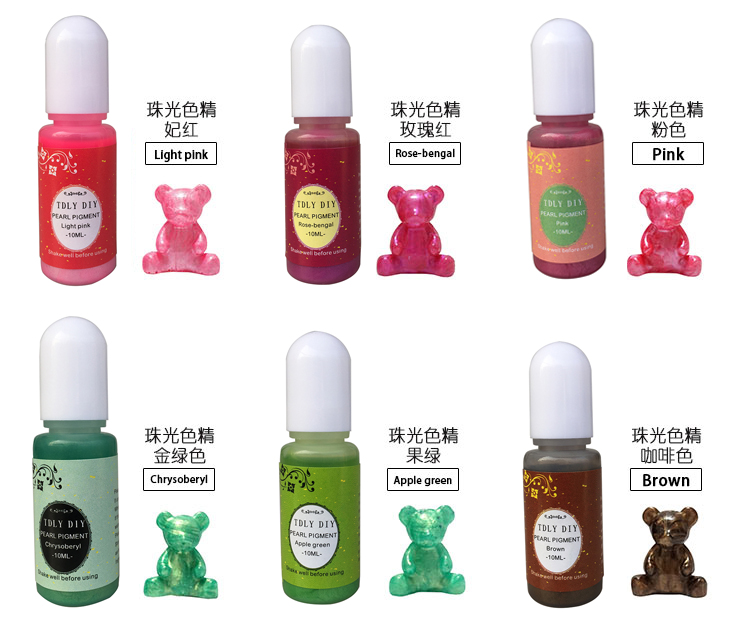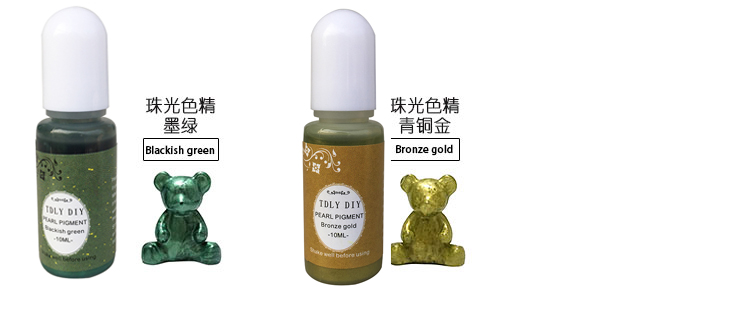 Application
---


● For more information about resin pigment, please contact us.

CATEGORIES
CONTACT US
Contact: Hatty Gong
Phone: +8613348399109
Tel: +8613338468109
Email: sales@tdyldiy.com
Add: No. 6, Fulin Garden, Fengze District,362000,Quanzhou,Fujian,China