Resin pigment
5 Colors Polarization Pearl Resin Pigment for Handcraft
Sample: Free
Specifications: Custom sizes are available upon request.
Product description: This pigment mixed with resin has a starry look, no more messy powder to clean up and easy to mix with UV resin and Epoxy resin. You can buy individual colors or you can get the whole set of 5 colors.
High Quality 5 Colors Polarization Pearl Resin Pigment for Handcraft
Product Description
---

Features
---
●10g per bottle,5 colors
●This is a resin pigment in the form of liquid. You can mix it with another pigment to achieve the desired color
●Liquid silicone resin pigment dye for jewelry, craft, etc
●Magic DIY tools, colorful Life
Details
---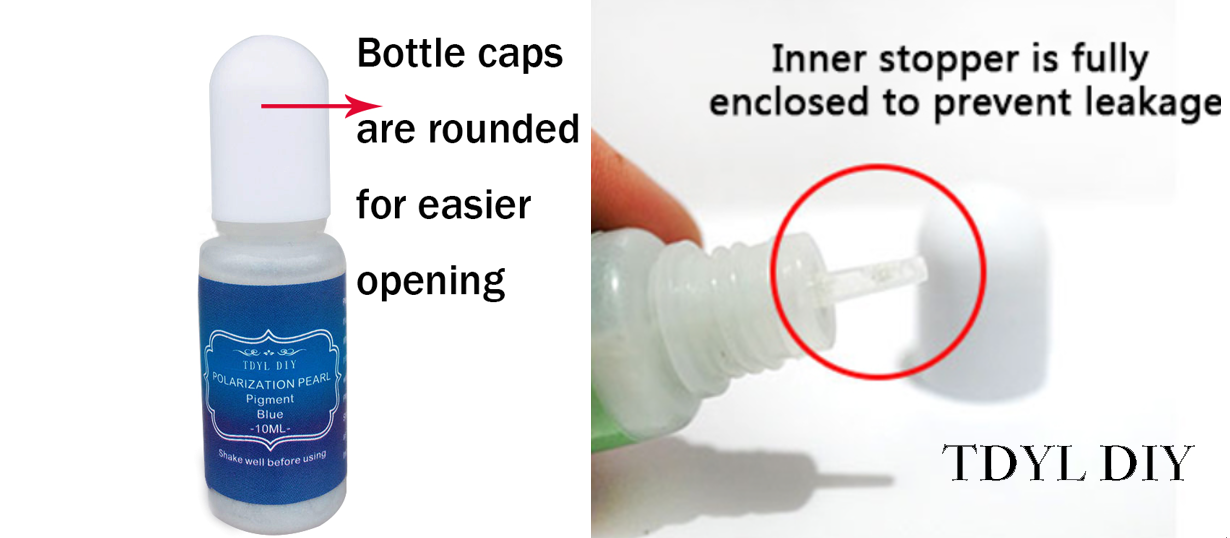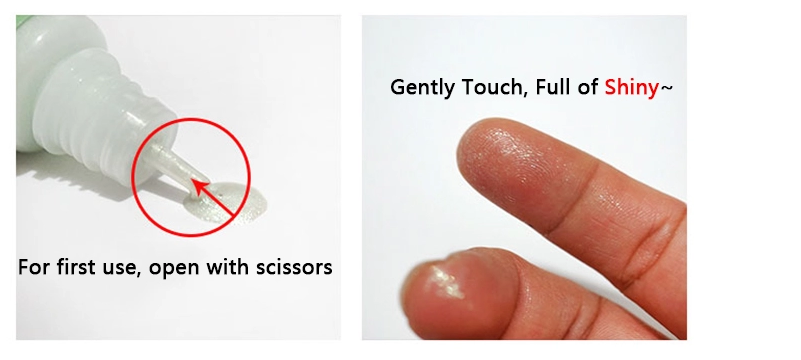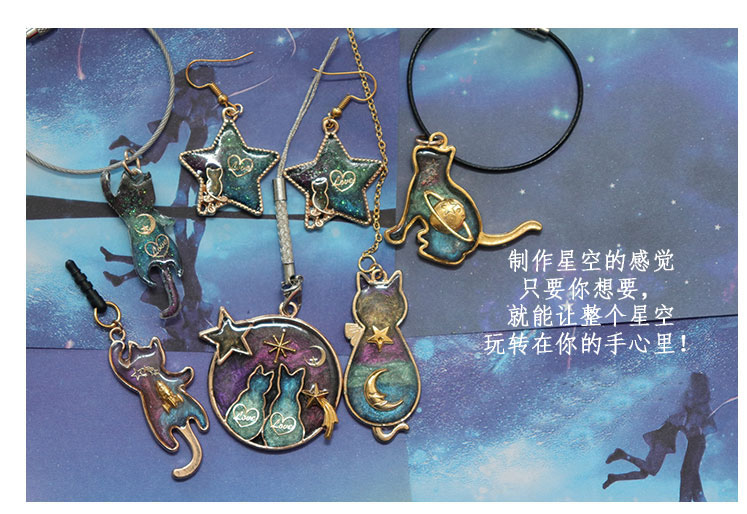 Tips
---
●Just add a very small amount to your resin project and you can see the result. We recommend not to add a big amount of pigment to your work at one time, but add it a little bit by a little bit to see the change of shade from light to dark.
●For more information about resin pigment, please contact us.
CATEGORIES
CONTACT US
Contact: Hatty Gong
Phone: +8613348399109
Tel: +8613338468109
Email: sales@tdyldiy.com
Add: No. 6, Fulin Garden, Fengze District,362000,Quanzhou,Fujian,China