Coaster/Tray Mold
Large Creative Resin Mold,1 Pack Epoxy Silicone Mold with 5 Large Size Irregular Patterns, Silicone Resin Mold for Making Coaster, Pendant, Bowl Mat
Sample: Free
Customization:Customized logo,packaging and size
Product description: Our silicone mould adopts advanced technology and is made of high-quality and durable silicon. It is thick and soft, flexible, durable and easy to remove from the mold.
Large Creative Resin Mold,1 Pack Epoxy Silicone Mold with 5 Large Size Irregular Patterns, Silicone Resin Mold for Making Coaster, Pendant, Bowl Mat
---
Product Description
Creative Irregular Patterns: Unlike traditional mold patterns, this large silicone mold contains 5 large size irregular patterns, good for making personalized crafts, fully show your unique taste, make you stylish
Durable & Reusable: The epoxy mold is made of high quality silicone, soft, flexible, easy to demold, resistant to tearing, not easy to get deformed, washable, pretty durable and reusable , serve you for a long time.
Strong Compatibility: This resin mold is compatible with most resins or other casting materials such as epoxy resin, polyester resins, polymer clay etc., as well as resin pigment, resin dye, provide large room for creativity.
Wide Usages: Perfect DIY casting mold for making resin art projects like coaster, bowl mat, pendant, desktop decoration, wall decoration, home decoration etc.. Also ideal for making unique birthday, Christmas, Molther's Day, Father's Day, Valentine's Day gifts for families, friends, lover etc..
-------------------Finished Product Display---------------------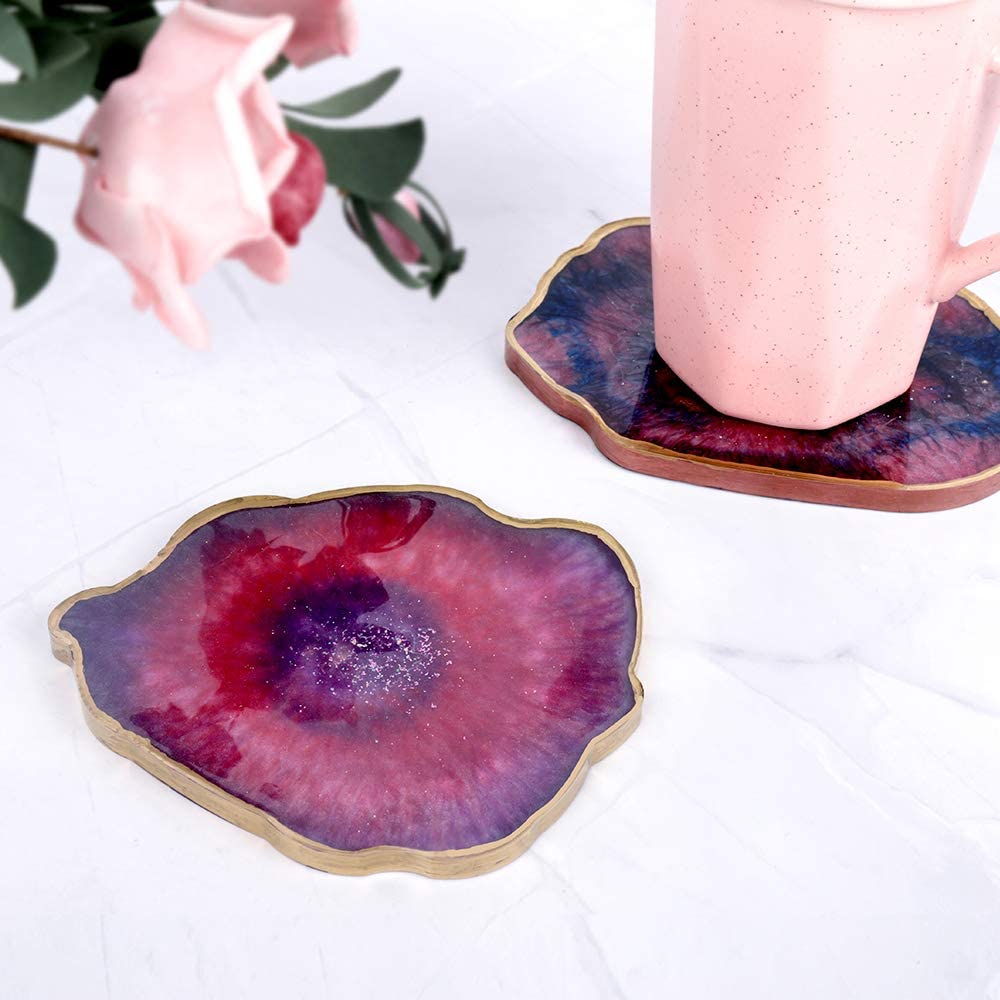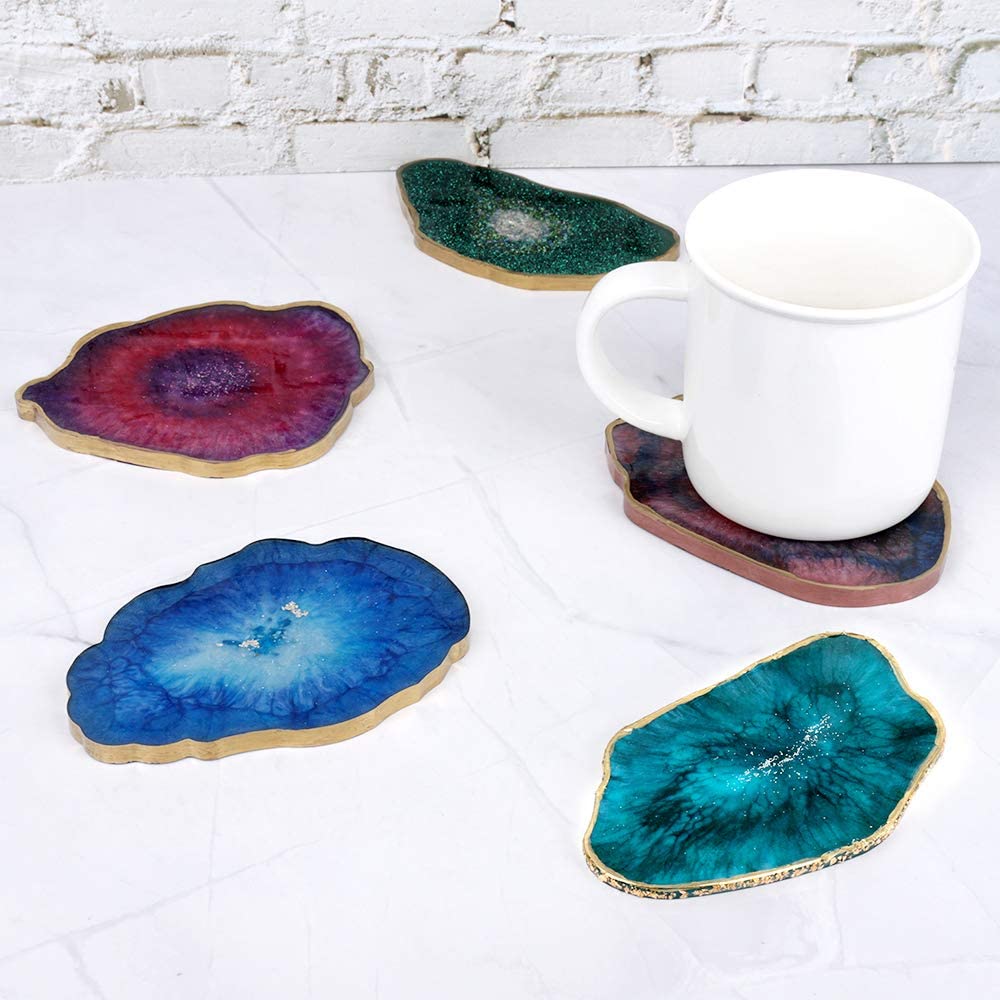 CONTACT US
Contact: Hatty Gong
Phone: +8613348399109
Tel: +8613338468109
Email: sales@tdyldiy.com
Add: Building 27, Longxiangli, Longhua Road, Siming District, 361001, Xiamen City, Fujian Province, CN