Coaster/Tray Mold
Resin Tray Molds,Geode Agate Platter Molds,Epoxy Resin Casting Molds for Making Faux Agate Tray,Serving Board
Sample: Support
Customization: Customized logo,packaging and size
Product description: Our silicone mould adopts advanced technology and is made of high-quality and durable silicon. It is thick and soft, flexible, durable and easy to remove from the mold.
Resin Tray Molds,Geode Agate Platter Molds,Epoxy Resin Casting Molds for Making Faux Agate Tray,Serving Board
---
Product Description
AGATE TRAY MOLDS: You could easily use our silicone resin molds to create natural and sparkly resin geode agate serving tray.Regarding how to install the tray handle, please refere to the last product picture.
★ GLOSSY SURFACE: Made of high-quality silicone material, very flexible and easy to clean; the finished products are very shiny and smooth like mirror.
★ EASY TO RELEASE: You could easily release your creation out the tray molds after the resin is completely cured.
★ WIDE APPLICATION: This resin casting molds can be used for making faux agate serving tray, geode serving board, decorative home ornaments etc.
★ ATTENTION: 1)The tray molds are suitable for casting resin only, not for coating resin. 2)The torch and heat gun is not recommended to use as the heat will damage the mold.
-------------------Finished Product Display---------------------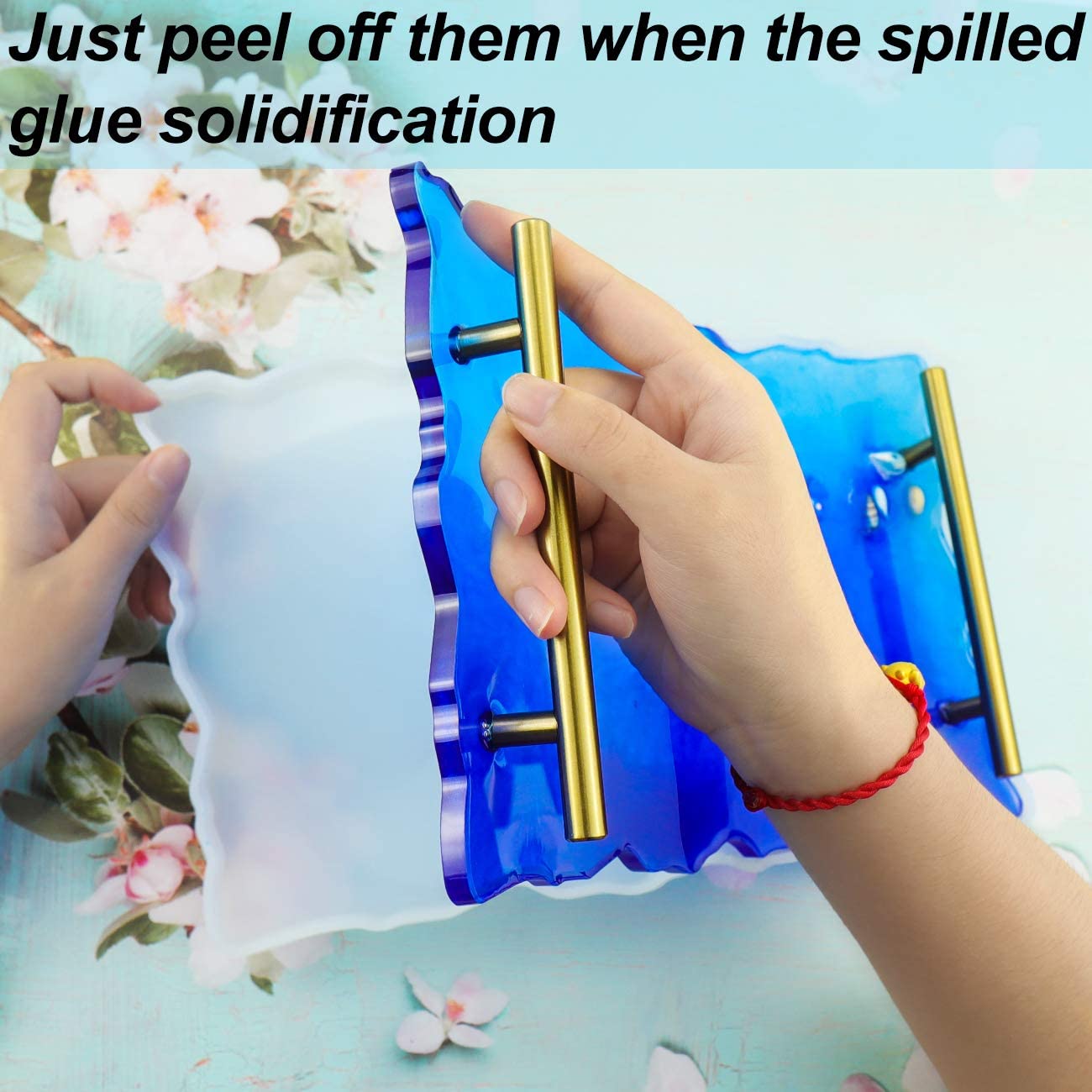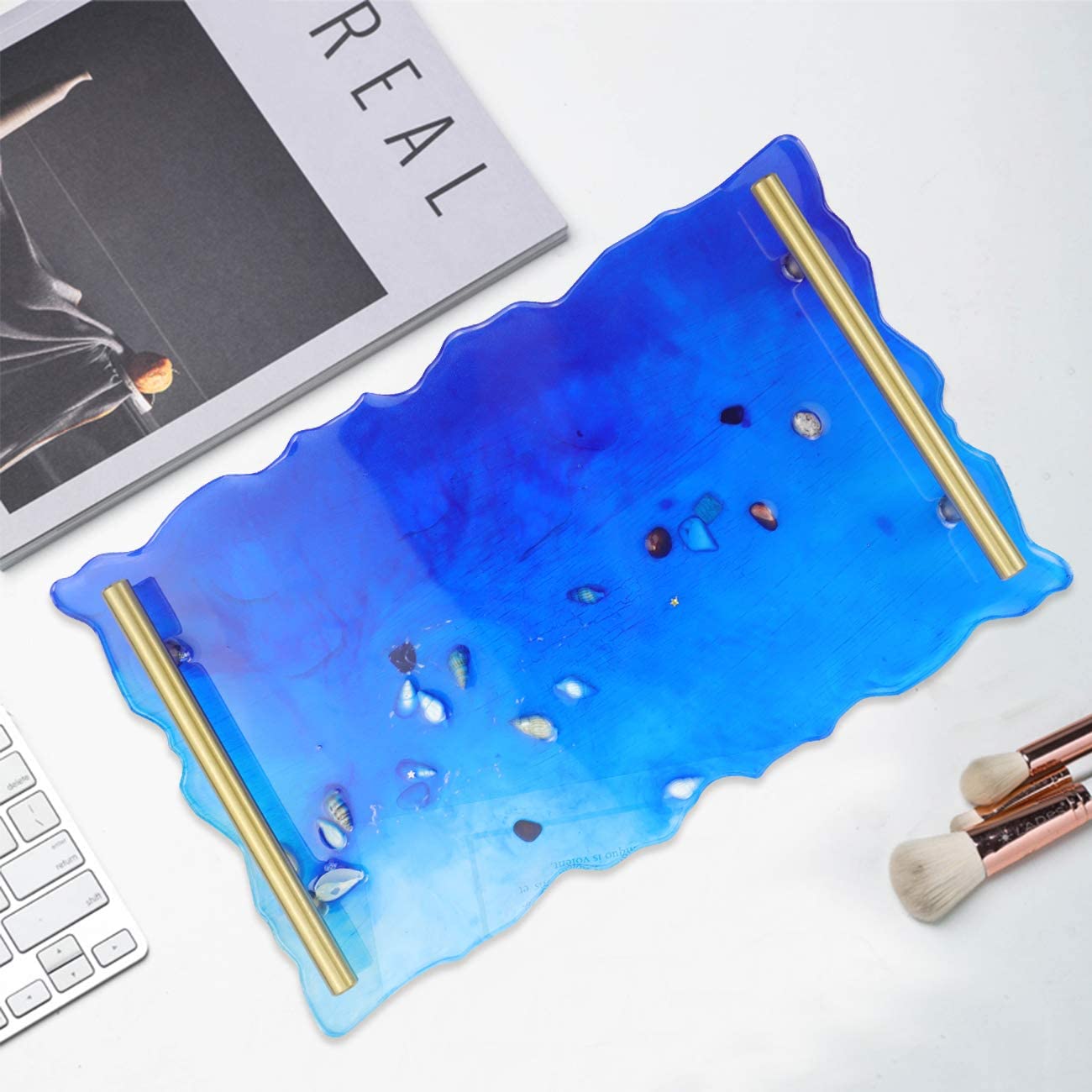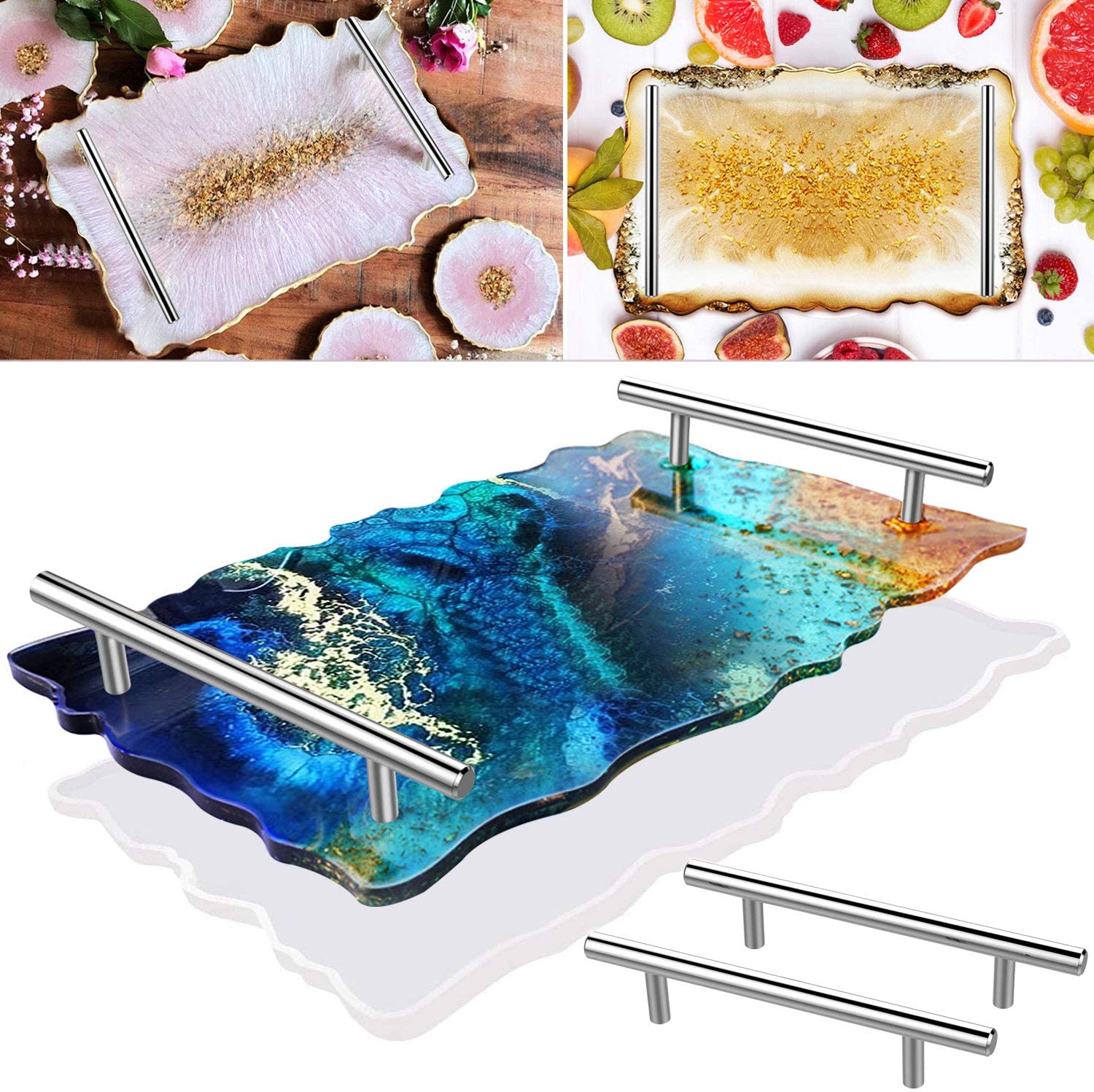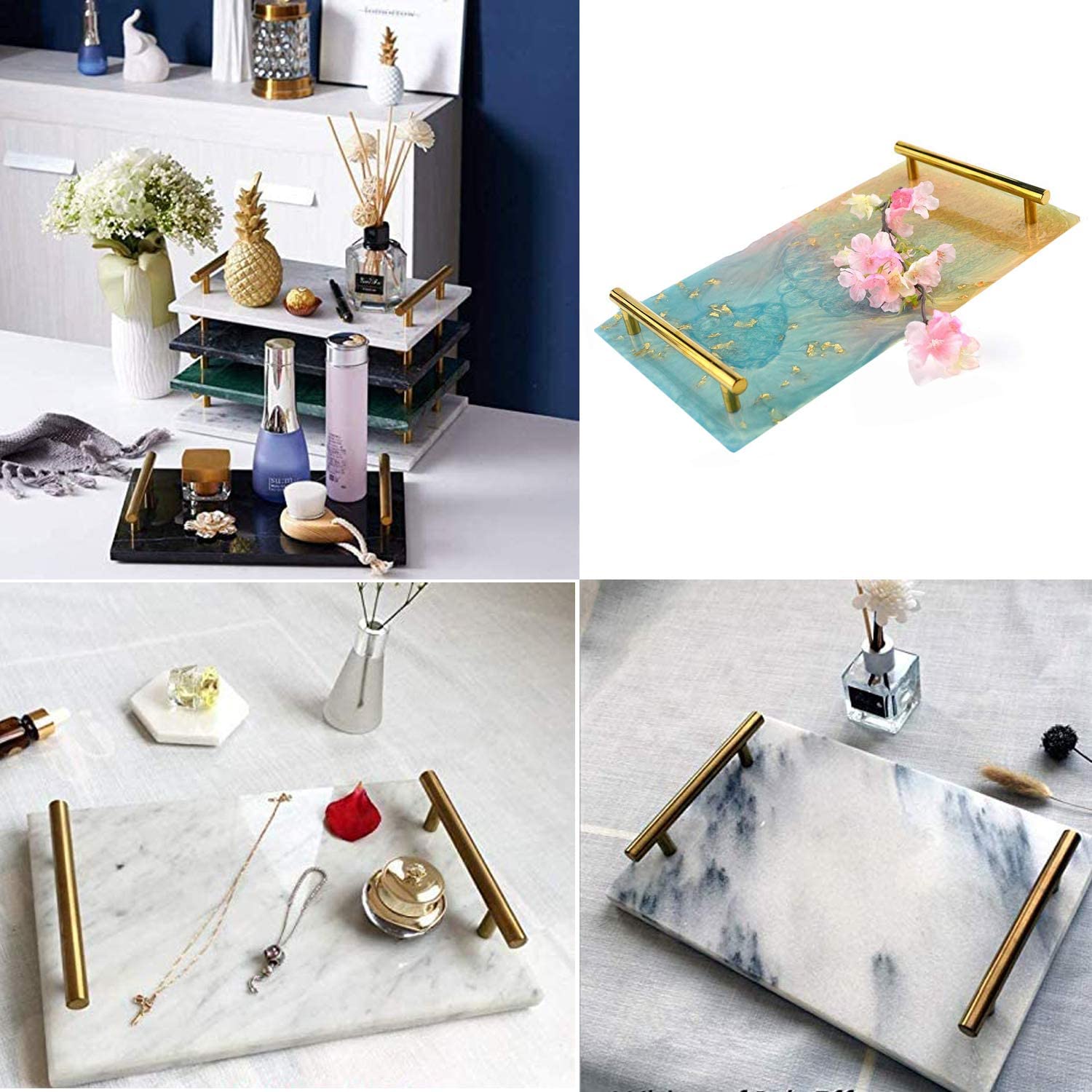 CONTACT US
Contact: Hatty Gong
Phone: +8613348399109
Tel: +8613338468109
Email: sales@tdyldiy.com
Add: Building 27, Longxiangli, Longhua Road, Siming District, 361001, Xiamen City, Fujian Province, CN