Coaster/Tray Mold
3-Tier Stand Resin Mold, Epoxy Resin Tiered Tray Mold, Casting Mold with Hardware Fittings Making Serving Holder,Casting Molds for Making Faux Tray Home Decoration Craft(Round / Square)
Sample: Free
Customization:Customized logo,packaging and size
Product description: Our silicone mould adopts advanced technology and is made of high-quality and durable silicon. It is thick and soft, flexible, durable and easy to remove from the mold.
3-Tier Stand Resin Mold, Epoxy Resin Tiered Tray Mold, Casting Mold with Hardware Fittings Making Serving Holder,Casting Molds for Making Faux Tray Home Decoration Craft(Round / Square)
---
Product Description
【Easy to Use】Resin silicone molds have smooth surface and flexible, so it is easy to take off from the mold.It also doesn't need to cut and polish.
【Widely Used】The finished tray can be used for weddings, party, graduation ceremony, Christmas, Thanksgiving. Resin casting mold can also be used for making agate flakes, coasters, bowl mats, fruit trays, tea trays, home decoration etc.
【Creative DIY Gift】These silicone molds are compatible with most casting material such as epoxy resin, UV resin. You can add some resin pigment, resin dye to create personalized art craft in differnt ways.It will be an adorable gift for your friends and family.
【High Quality】The silicone mold is made of high quality silicone, smooth and reusable, easy to use, de-mold and clean.Hardware fitting is made of alloy, not heavy but strong, ensuring the stability of the stand, easy to assemble and disassemble.
-------------------Finished Product Display---------------------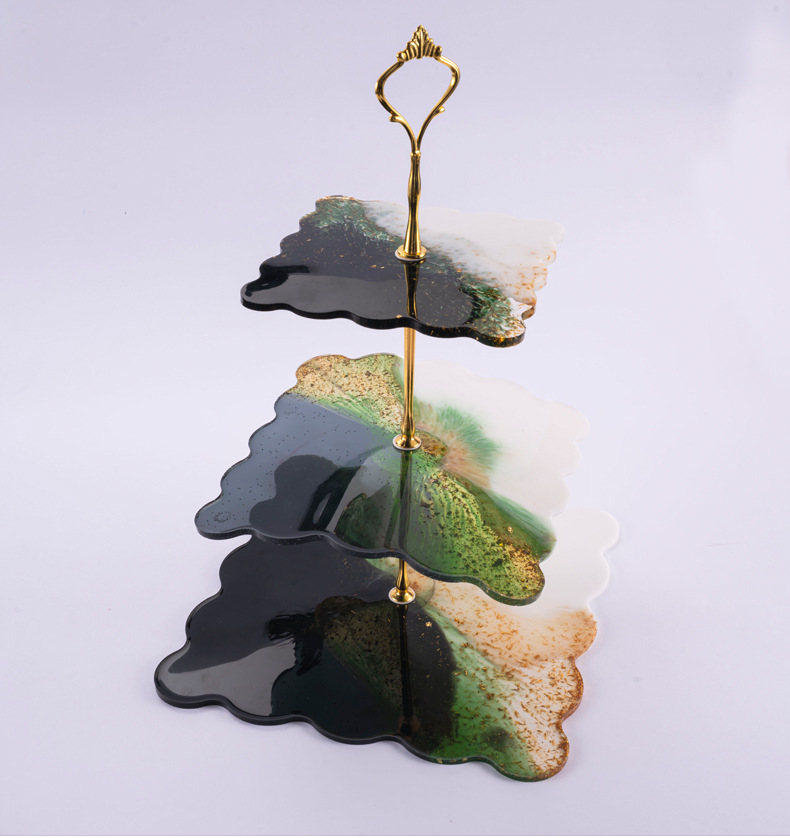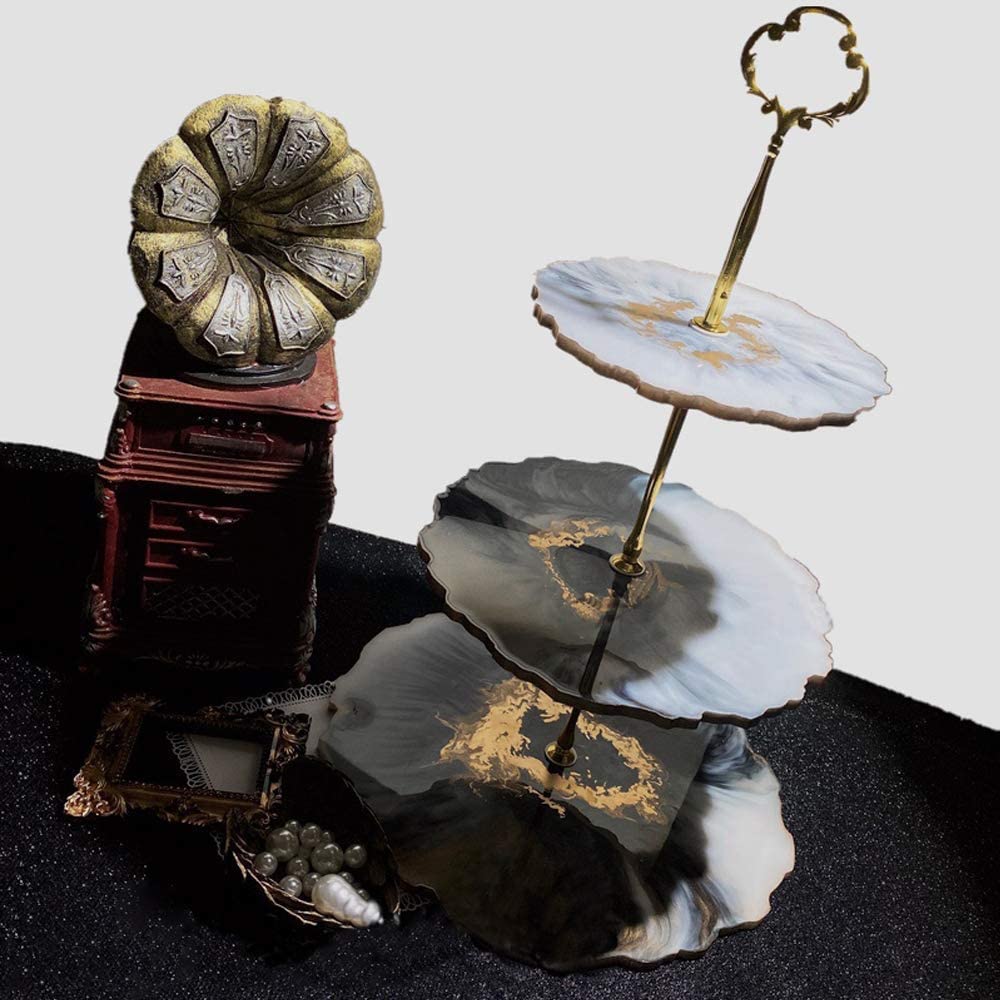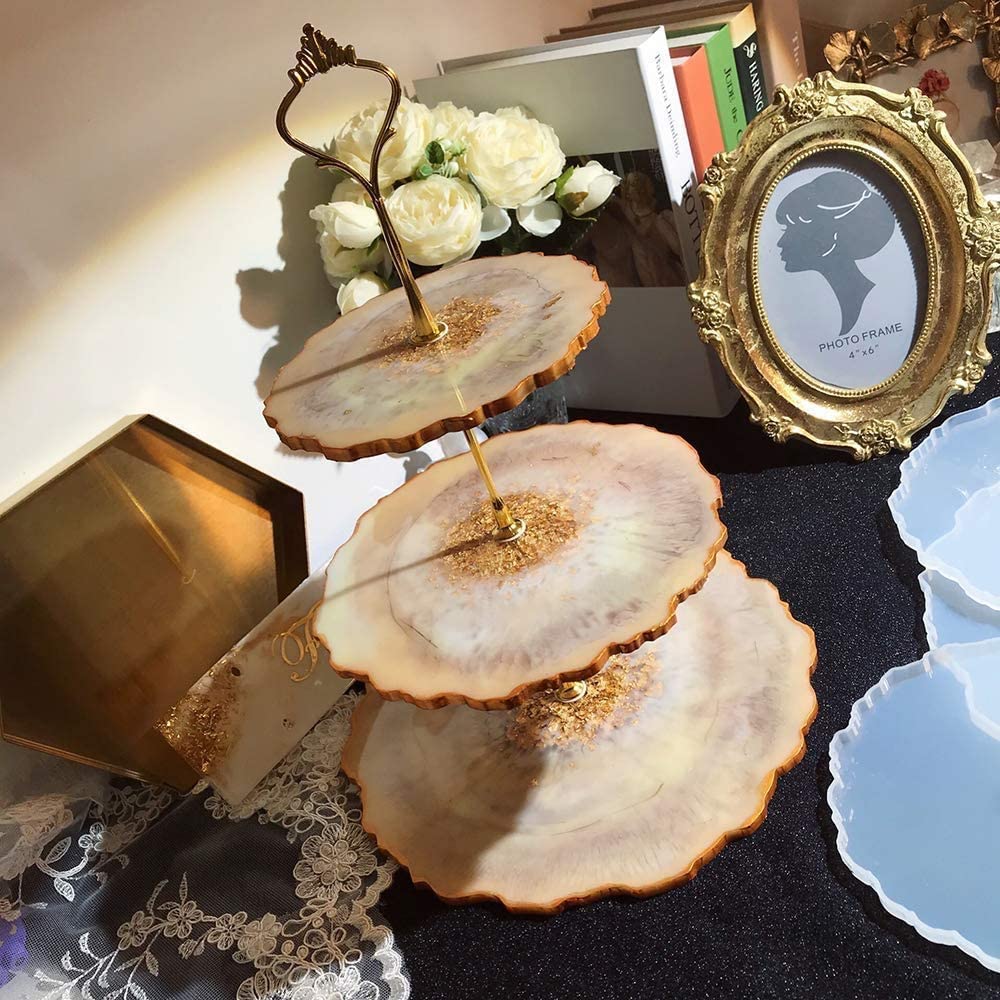 CONTACT US
Contact: Hatty Gong
Phone: +8613348399109
Tel: +8613338468109
Email: sales@tdyldiy.com
Add: Building 27, Longxiangli, Longhua Road, Siming District, 361001, Xiamen City, Fujian Province, CN