Resin pigment
New Popular 24 Colors Transparent Non-Toxic UV Epoxy Resin Dye Liquid for UV Resin Coloring, Resin Jewelry Making - Concentrated UV Resin Colorant for Art, Paint, Crafts - 0.35oz Each
Sample: Free
Customization:Customized logo,packaging and size
Product description: This resin pigment liquid is odorless, non-toxic and non-irritating, each resin colorant 0.35oz/10ml, epoxy dye is perfectly suited for resin jewelry making and crafts decorations, resin pour art, pai
New Popular 24 Colors Transparent Non-Toxic UV Epoxy Resin Dye Liquid for UV Resin Coloring, Resin Jewelry Making - Concentrated UV Resin Colorant for Art, Paint, Crafts - 0.35oz Each
---
Product Description
---
【Both for Epoxy Resin & UV Resin】: Epoxy resin pigment mixed with EPOXY RESIN and UV RESIN both will get best color effect. Vibrant liquid epoxy UV resin color pigment will never run short of creativity! Our epoxy pigment are a great choice for the beginner and the experienced/veteran.
【High Concentration】: A little goes a long way! Just need a few drops and you will be surprised by the color effect. Just mix them well and wait it cured, don't need catalyst. Never worry about fade problem with this uv resin dye. High concentration and easy to diffuse in the resin with saturated color and uniform gloss.
【Easy to Use】: Epoxy color pigment with specially designed leak-proof nozzle, you can control the strength of the color by slowly adding drops one at a time until you achieve your desired color, and also you will never worry about leak problem.
【Safety & Multipurpose】: Our resin pigment liquid is odorless, non-toxic and non-irritating, each resin colorant 0.35oz/10ml, epoxy dye is perfectly suited for resin jewelry making and crafts decorations, resin pour art, paint, garment accessories and other crafts, best choice for all handmade lovers or those who are just new to resin crafting.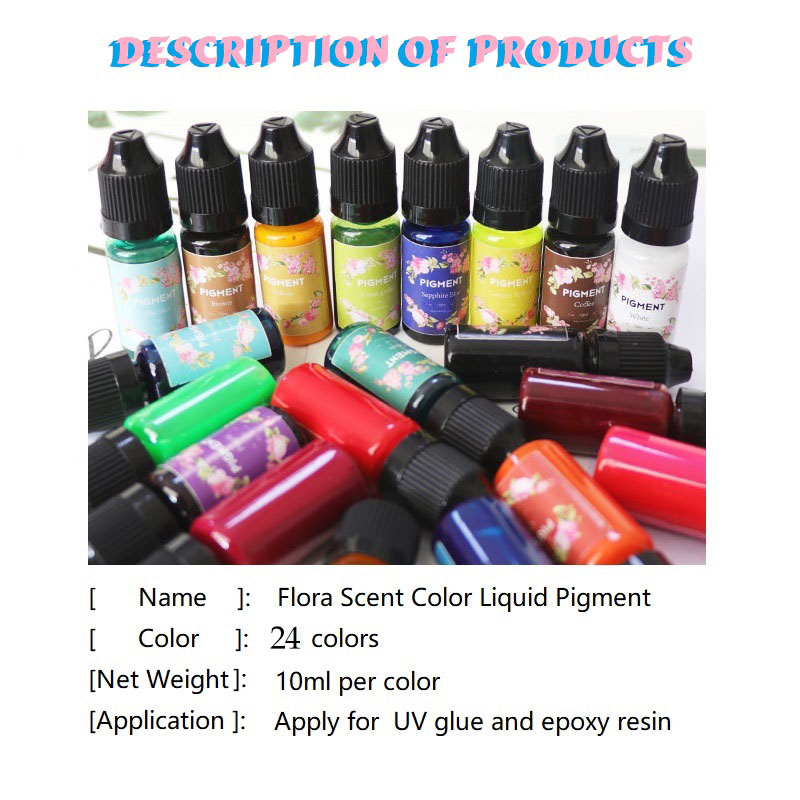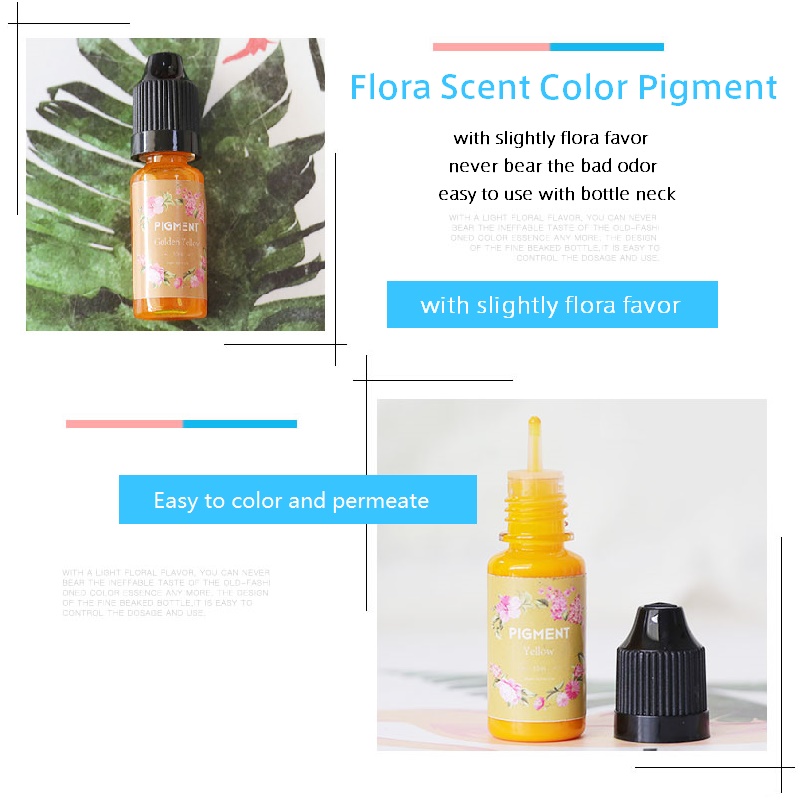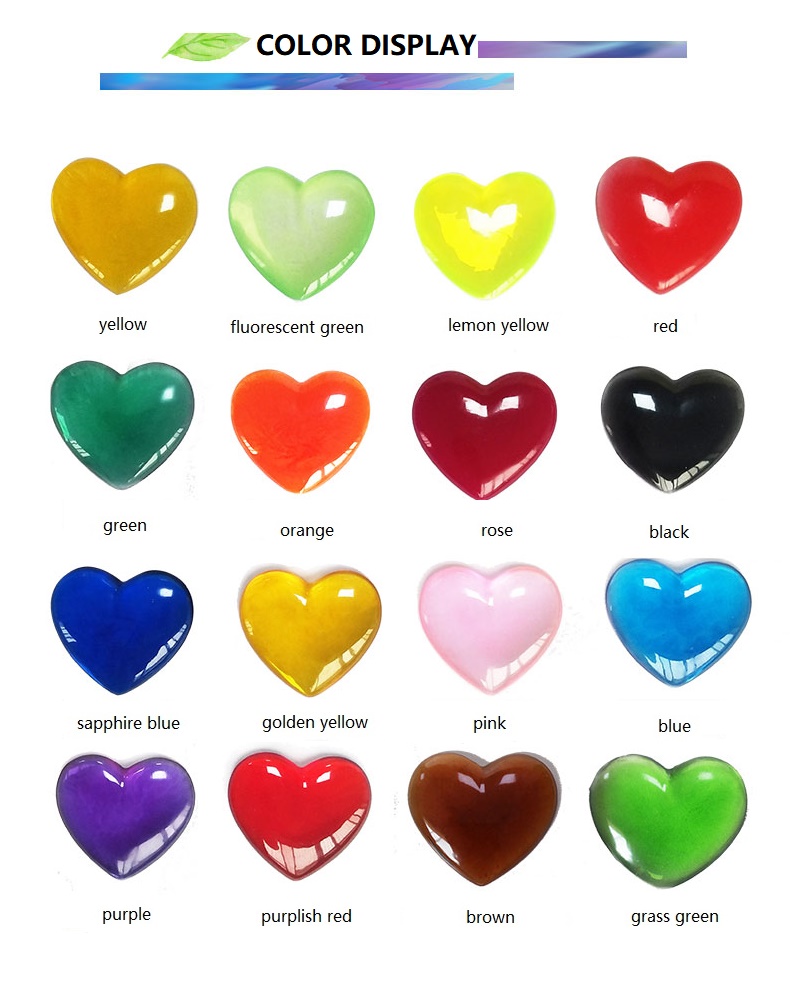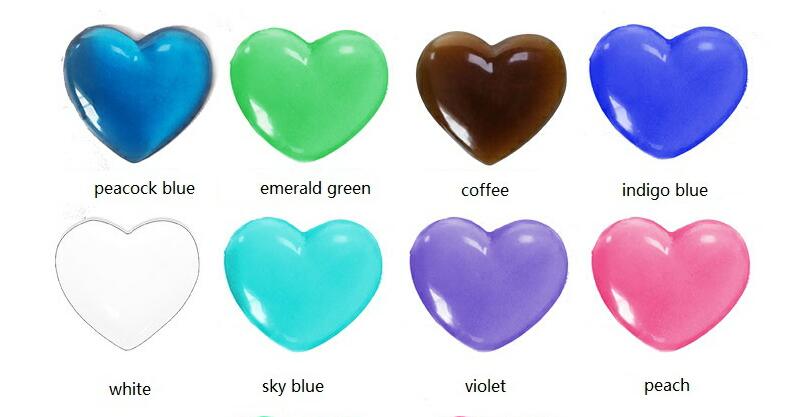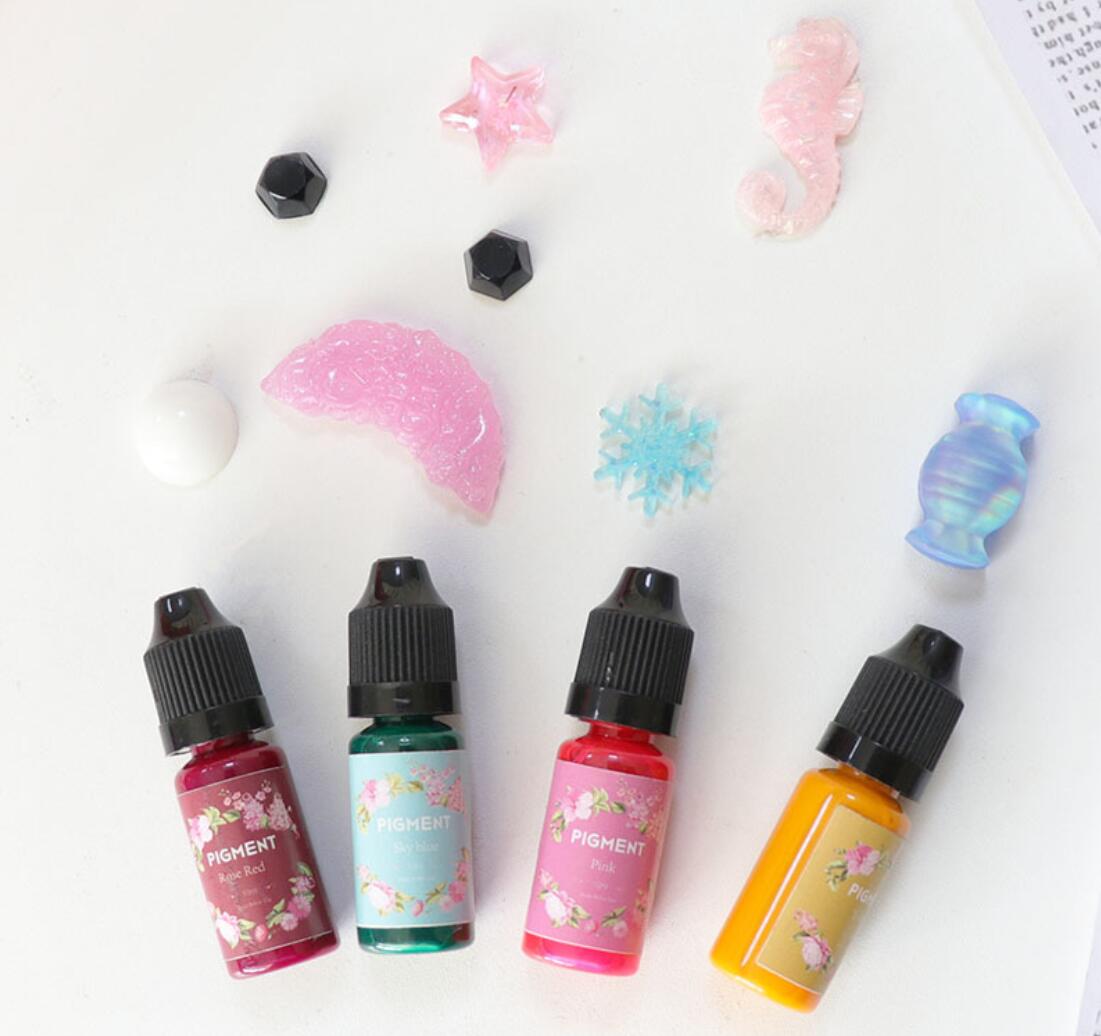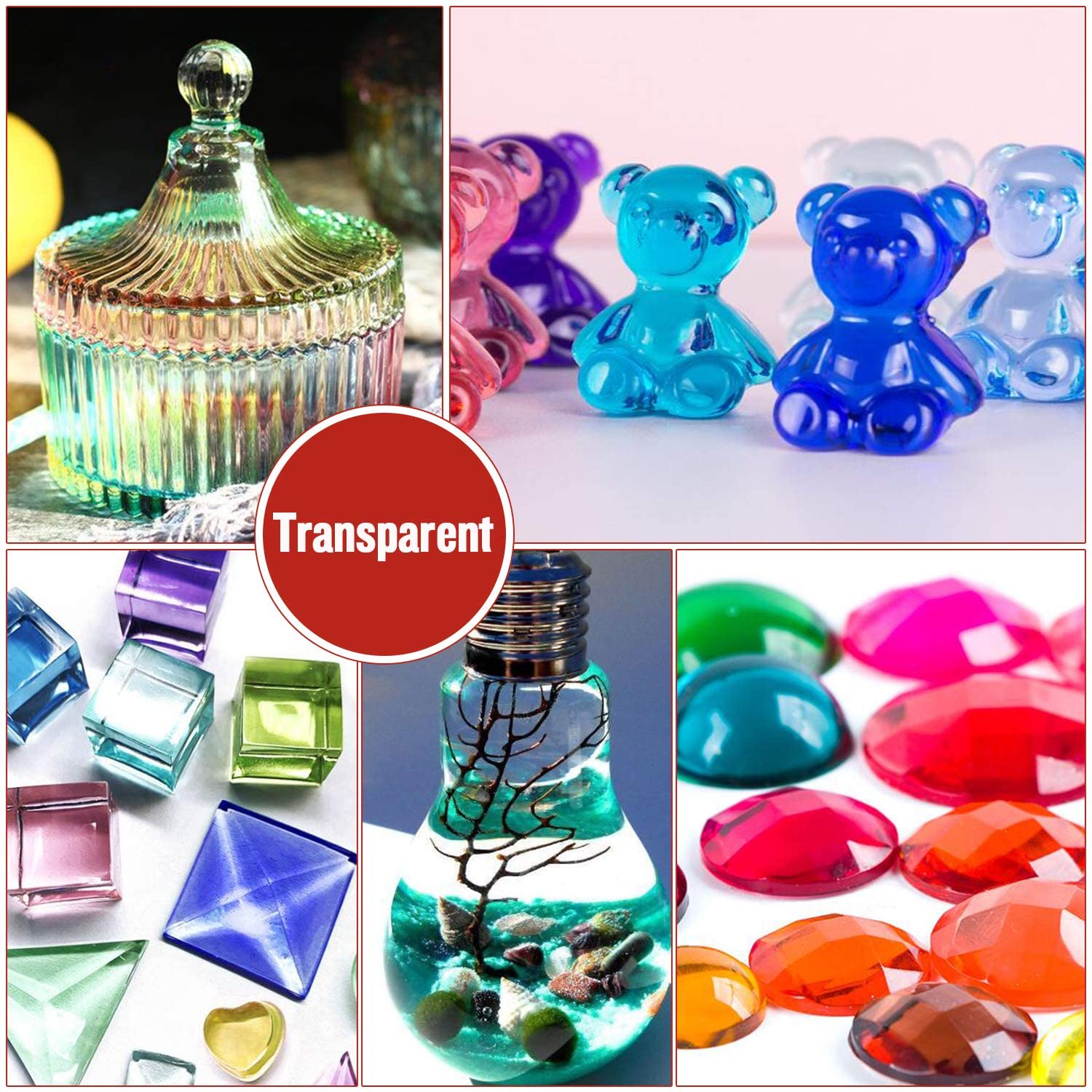 CATEGORIES
CONTACT US
Contact: Hatty Gong
Phone: +8613348399109
Tel: +8613338468109
Email: sales@tdyldiy.com
Add: No. 6, Fulin Garden, Fengze District,362000,Quanzhou,Fujian,China