NEWS CENTER
Amazing Time of Resin Handmade
Amazing Time of Resin Handmade
---
More and more people like handmade, perhaps because can be in the DIY process experience the joy of DIY.
Why can crystal resin stand out among many handcrafted "struggle for beauty"?

Resin craft refers to the resin dropping on the work, through natural air drying to harden and solidify, to achieve the daily needs of jewelry.
The joy of resin is to seal the beauty of small pieces.With just a few simple gadgets, it's hard to imagine how beautiful things can be.
01
Cosmic nebulae, the Milky Way, everything is in your hands.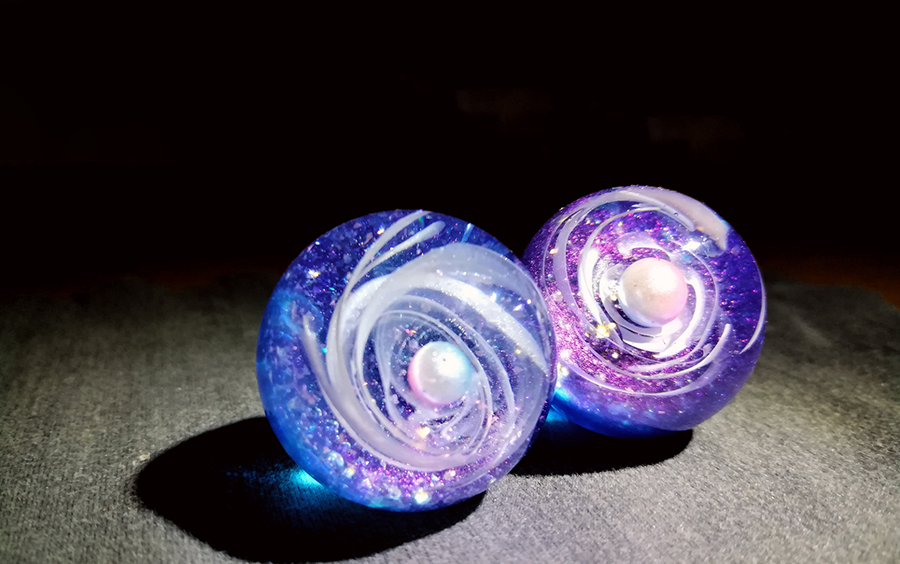 02
And the oceans in glass, starfish, conches, shells, sand...Gorgeous sea of glass broke the sky.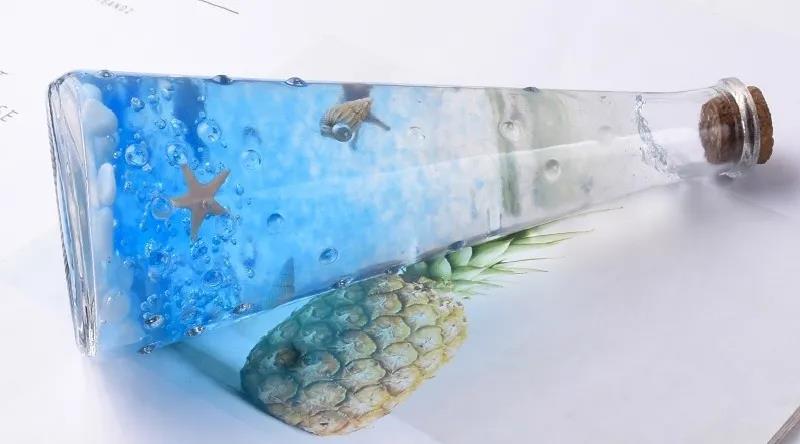 03
Fresh flowers are delicate but perishable, hence the dry flowers.
Seal dried flowers with resin,the surface is smooth and crystal. The bright colors and shapes of the dried flowers can be clearly seen through the resin after drying.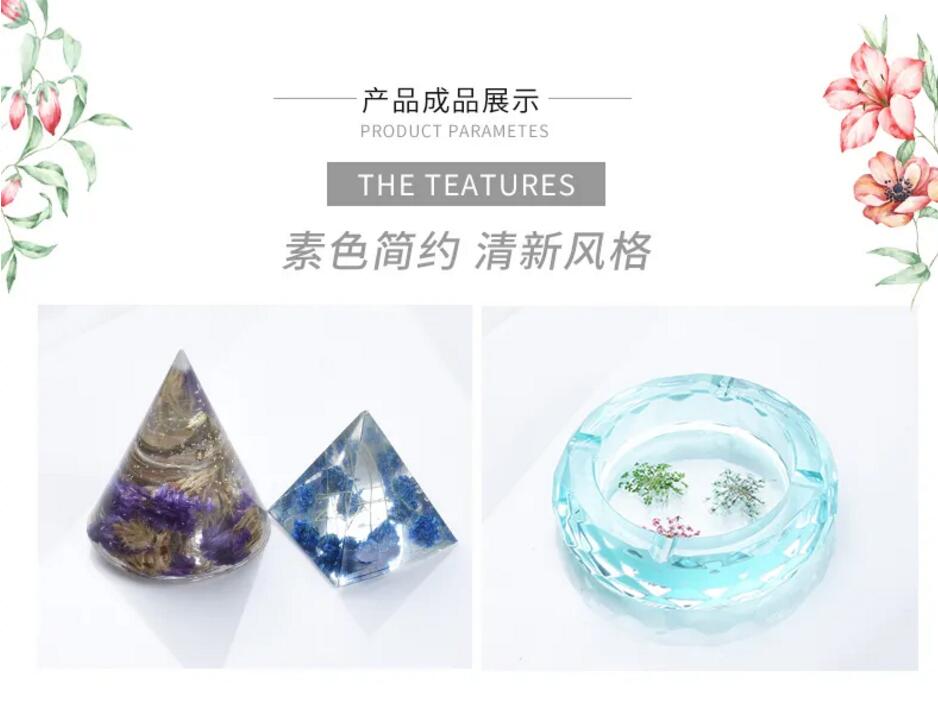 04
Years thick thick, condensation in the ear.DIY earrings, can be a new height of beauty easily.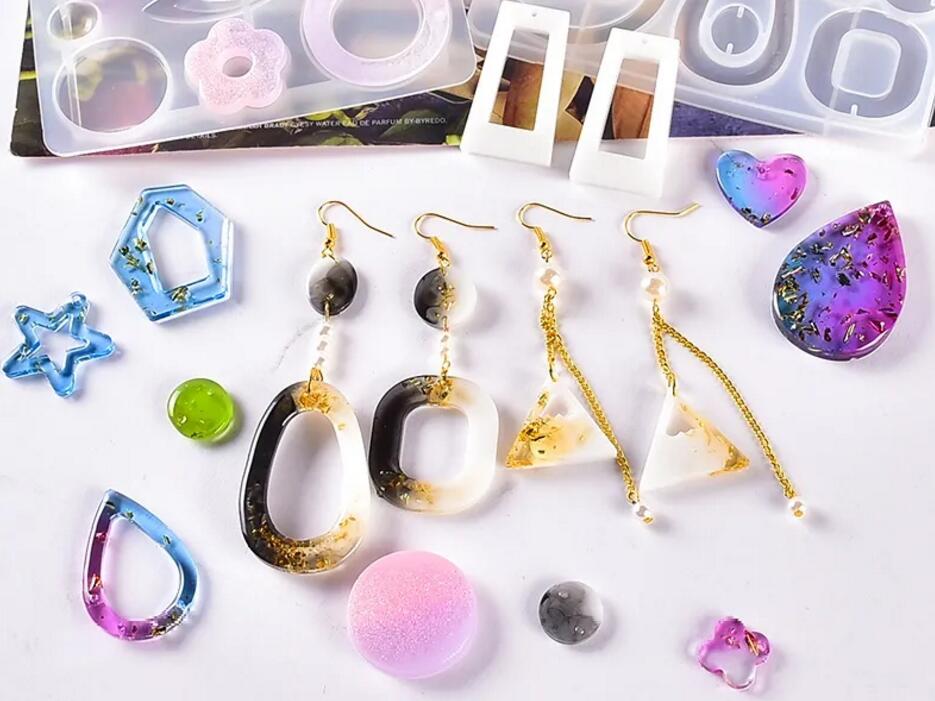 05
The ring made of resin, the color is bright and bright, the artistic breath jumps at the fingertip.Hurry for the beloved him / her, prepare an exclusive romantic bar!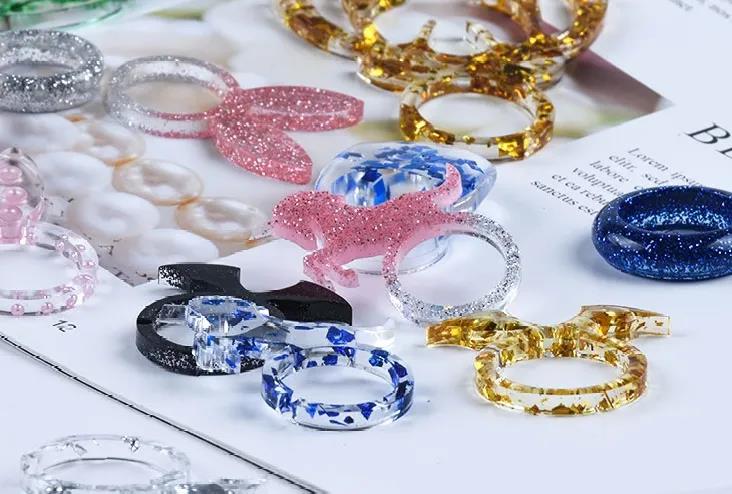 That buys outside is full of beautiful things in eyes, have you ever thought, diy makes a few adorn article that let a person shine at the moment and hang adorn?Give full play to your imagination and create unique ornaments.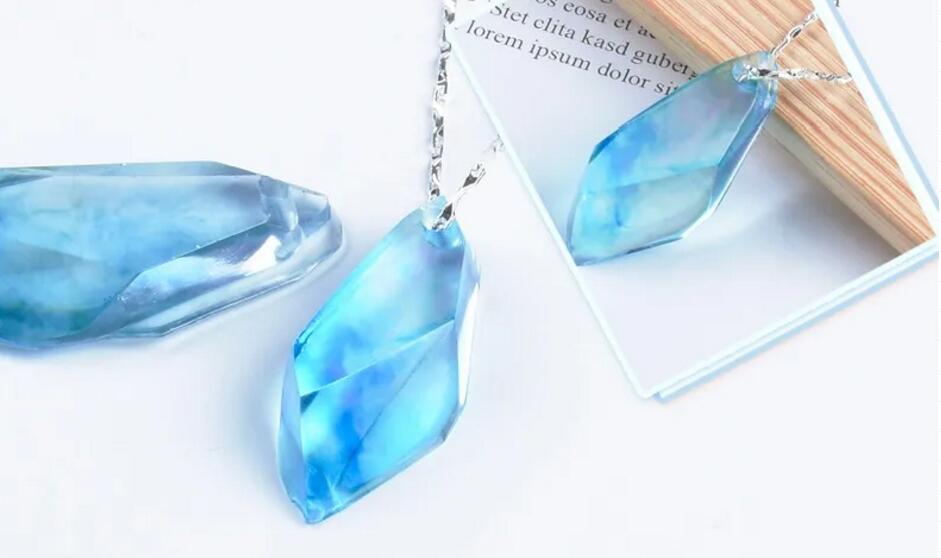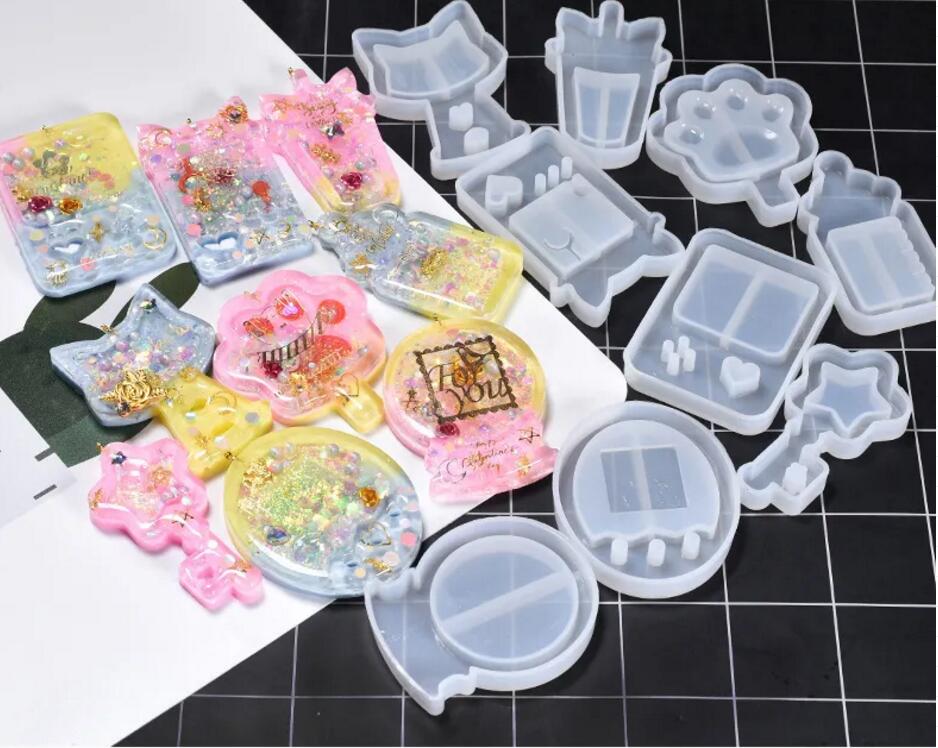 No matter how much trouble you have in life, you can always find something interesting.
TDYL DIY Resin will be sharing more interesting and warm things with you in the future.
Let's live a good life together and be a lovely person......
For more infos about DIY resin products, please login: https://www.tdyldiy.com
CONTACT US
Contact: Hatty Gong
Phone: +8613348399109
Tel: +8613338468109
Email: sales@tdyldiy.com
Add: Building 27, Longxiangli, Longhua Road, Siming District, 361001, Xiamen City, Fujian Province, CN