Liquid Silicone Rubber
Factory supply good quality translucent color RTV 2 liquid silicone rubber for candle molds
Sample: Support
Customization: Customized logo,packaging and size
Product description: Our silicone rubber are made by safe silicone material, non-toxic and no odor, very flexible, soft and clear.You could also mix it with mica powder to create new colors.
Factory supply good quality translucent color RTV 2 liquid silicone rubber for candle molds
---
Product Description
Color: Translucent(accepts any color modulation)
Certificate: MSDS/FDA/ROHS
Hardness: 10 Shore A
Mixing ratio: 1:1 or 10:1
Viscosity: 1500±500 cps
Sample: Avaliable
Shelf life: 12 Months
MOQ & Payment Method:50 PCS,PayPal,T/T,Credit Card,Western Union
Package Type: OEM Business: we can do 300g, 600g,1kg,2kg,5kg,25kg/DRUM
RTV2 silicone for candle molding is a kind of two part silicone rubber in addition cure or platinum cure type with mixing ratio of 1:1 or 10:1 . It can cure at room temperature as well as under heat . It's a kind of food grade silicone and mainly used for mold making.
Features
1.vulcanized by polyaddition;
2.very good temperature resistance;
3.high tear strength;
4.very low viscosity;
5. quick setting time
An exceptional fluidity and good operability, easy to demold
6.Outstanding bubble releasing
7.Non-deformation
8.Low shirinkage
9.Aging resistance ,high temperature resistance (200℃)
10.Environmentally, food-grade
----------Finished Product Display---------------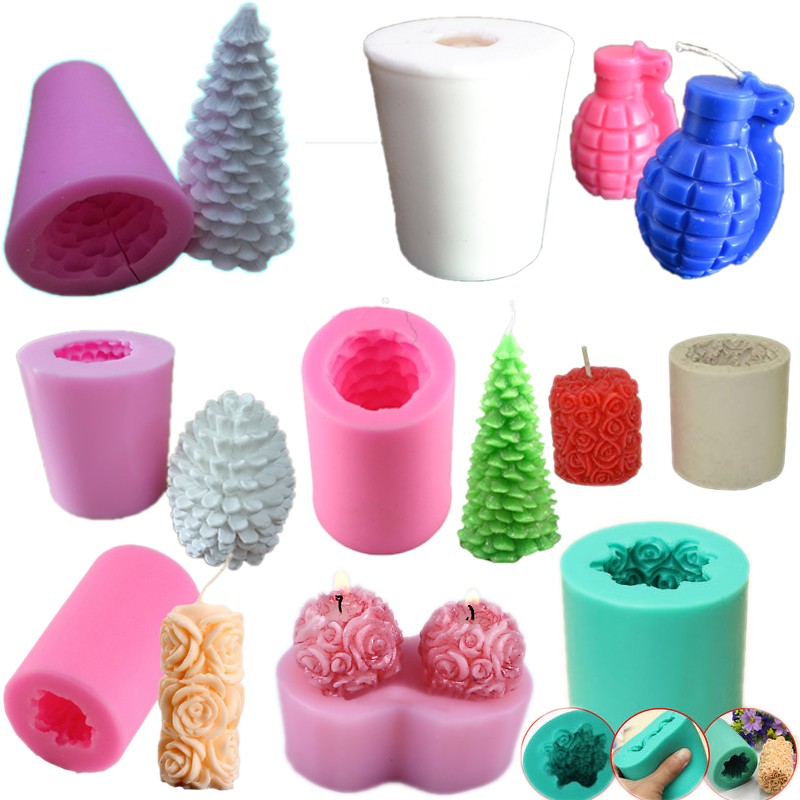 CONTACT US
Contact: Hatty Gong
Phone: +8613348399109
Tel: +8613338468109
Email: sales@tdyldiy.com
Add: Building 27, Longxiangli, Longhua Road, Siming District, 361001, Xiamen City, Fujian Province, CN