Storage Mold
Pudding Jars Silicone Resin Mold, Silicone Jar Resin Mold with Lid, Jewelry Box Candle Holder Mould, Bottle Epoxy Casting Resin Mold for Storage Display Home Decor
Sample: Support
Customization: Customized logo,packaging and size
Product description: Our silicone mould adopts advanced technology and is made of high-quality and durable silicon. It is thick and soft, flexible, durable and easy to remove from the mold.
Pudding Jars Silicone Resin Mold, Silicone Jar Resin Mold with Lid, Jewelry Box Candle Holder Mould, Bottle Epoxy Casting Resin Mold for Storage Display Home Decor
---
Product Description
【Bottle Resin Mold with Lid】It could help you make adorable storage jar. The bottom of the jar 3.2 inch. Opening 3.0 inch. The height 2.8 inch. Perfect size and threads line up for a tight seal. The cured resin jar size can be used for small jewelry storage and resin craft making.
【Fun for DIY Crafts】This silicone molds for resin are compatible with many casting materials. Add some resin pigment, resin dye, resin ink and embed different kinds of embellishments or fillers, DIY your unique jars, show off your great taste! Our jar resin casting mold could be useful organizer such as jewelry box, candy jar, kitchen supplies, pen holder. You also could use them to make lovely home decor such as candle holder, soap dish, lamp shades, flower pot and more.
【Perfect Gifts】Our bottle resin mold is not only an excellent mold for making various decorative ornaments, you can also give the finished product as a gift for Valentine's Day, birthday, Mother's Day and anniversaries to your lover, friends or family. Dried flowers, pearlescent pigments, mica powder, glitter powder and sequins are added to the silicone mold resin to make a unique colorful bottle. This is not just a gift, it represents your friendship.
Detailed Images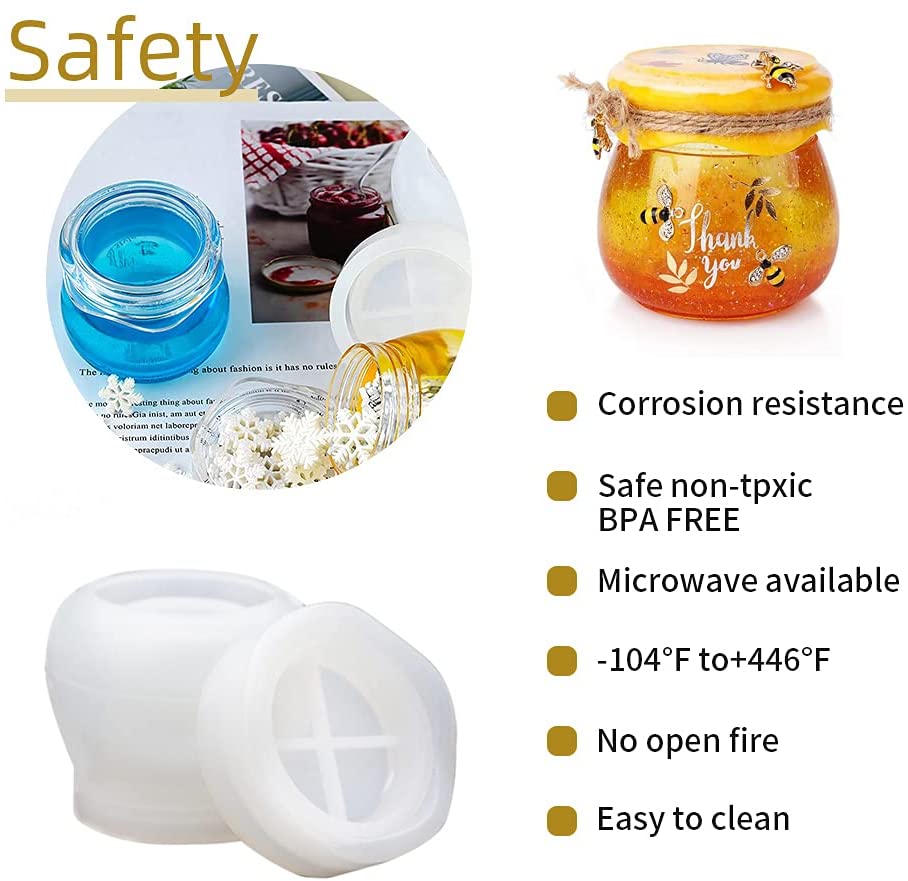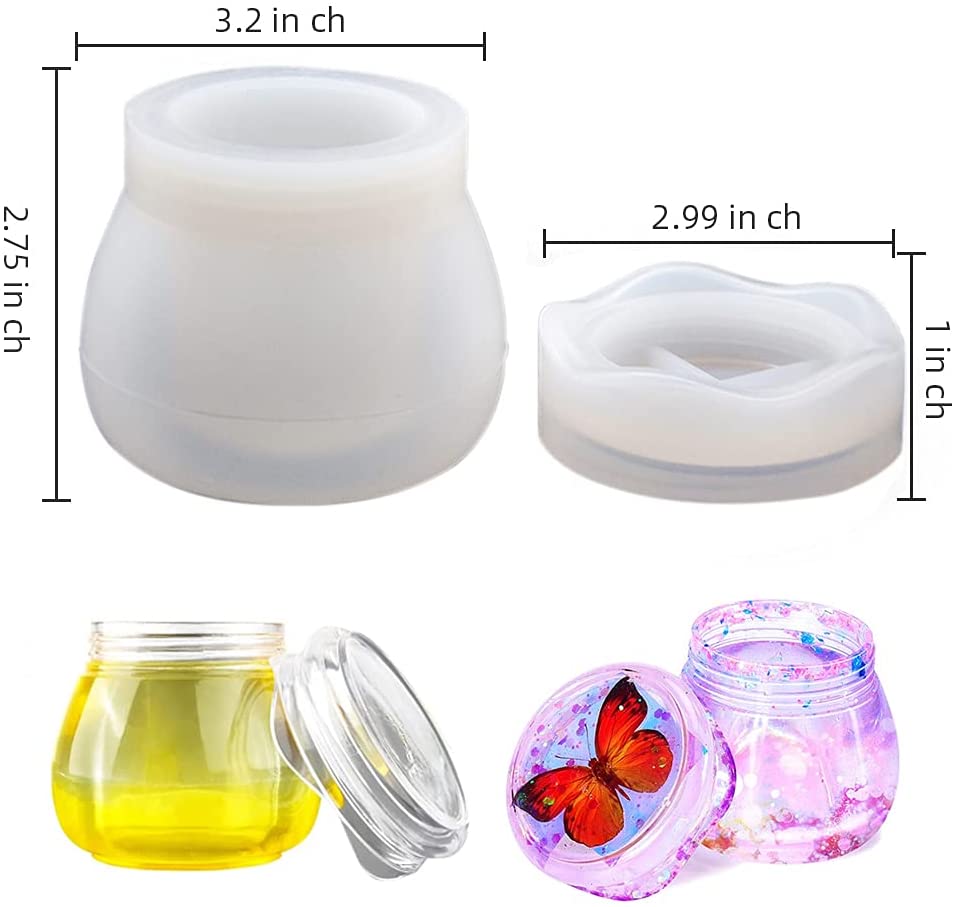 Packing & Shipping
OUTER BOX PAKCAGE ADVISE:
1. Carton. (Based on customer or Shipping agents requirement)
2. Carton. (3 side size total low than 160cm)Amazon's requirement. Mainly for Amazon Customer.
B2C Customer Notice:
Amazon, Wish, Ebay, Aliexpress, Shopee,Lazada etc
If you have any requirement with package ,please let us know and we will pack the product as your requirement.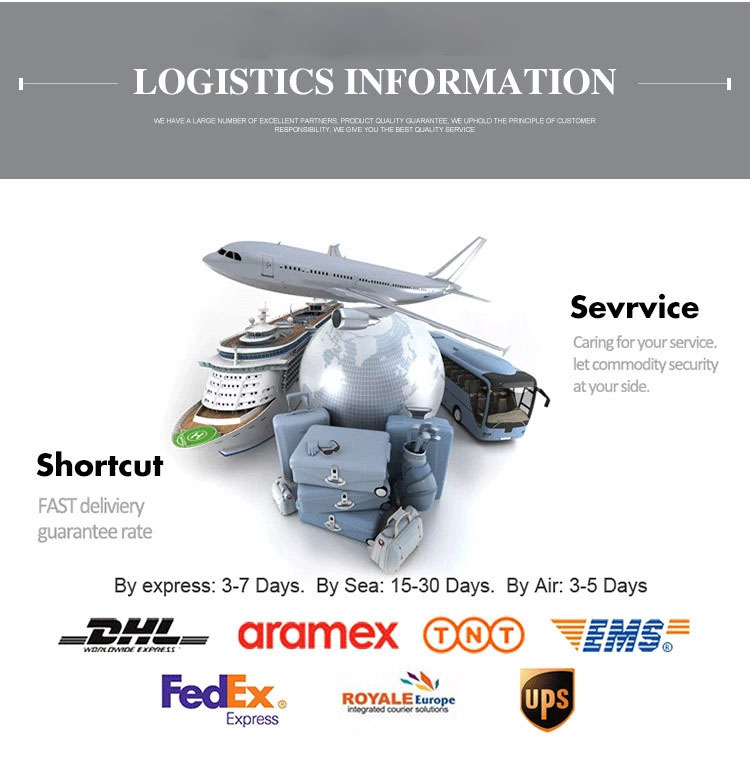 CONTACT US
Contact: Hatty Gong
Phone: +8613348399109
Tel: +8613338468109
Email: sales@tdyldiy.com
Add: Building 27, Longxiangli, Longhua Road, Siming District, 361001, Xiamen City, Fujian Province, CN