Pigment Powder
Wholesale Luminous Dye Pigment Fluorescent Powder Color Neon Pigment Powder Inorganic Pigment 1KG Chromium COA TDS MSDS
Sample: Support
Customization: Customized logo,packaging and size
Product description: Non-toxic and non-radioactive.Safe for the environment and you!They can be used in water based mediums like acrylic paints without any issues.For Fine Arts,Crafts,DIY Projects and Escape Signs.
Wholesale Luminous Dye Pigment Fluorescent Powder Color Neon Pigment Powder Inorganic Pigment 1KG Chromium COA TDS MSDS
---
Product Description
12 COLORS GLOW IN THE DARK POWDER: Including yellow, orange red, blue, olivine, purple red, purple, orange yellow, green, blue green, pink, sky blue and red.Customized logo,packaging and size.
WIDE APPLICATION: These glow in the dark powder can stun to slime, nail art, epoxy resins, bath bombs, paintings, fine arts, crafts, signs and DIY. Unleash your creativity and create unique, mesmerizing projects with our specifically glow in dark craft powder.
LONGLASTING GLOW POWDER PIGMENT: The glow in the dark powder can bring long lasting glow life for over 15 years to your art projects, it is a good choice to do a creative and meaningful gift. It's non-toxic, non-radioactive and cruelty free.
HOW TO USE THIS GLOW IN DARK PIGMENT POWDER: Just let the glow in the dark resin powder exposed to light source for a few minutes and wait for the magic to happen! Easily removable with soap and water, even from fabrics such as clothing and furniture.
Details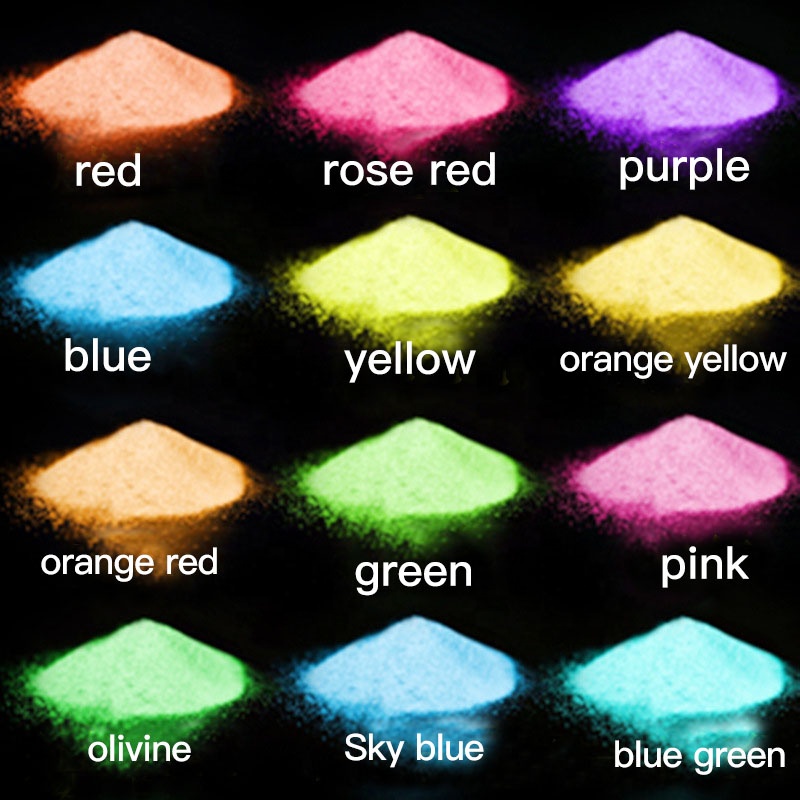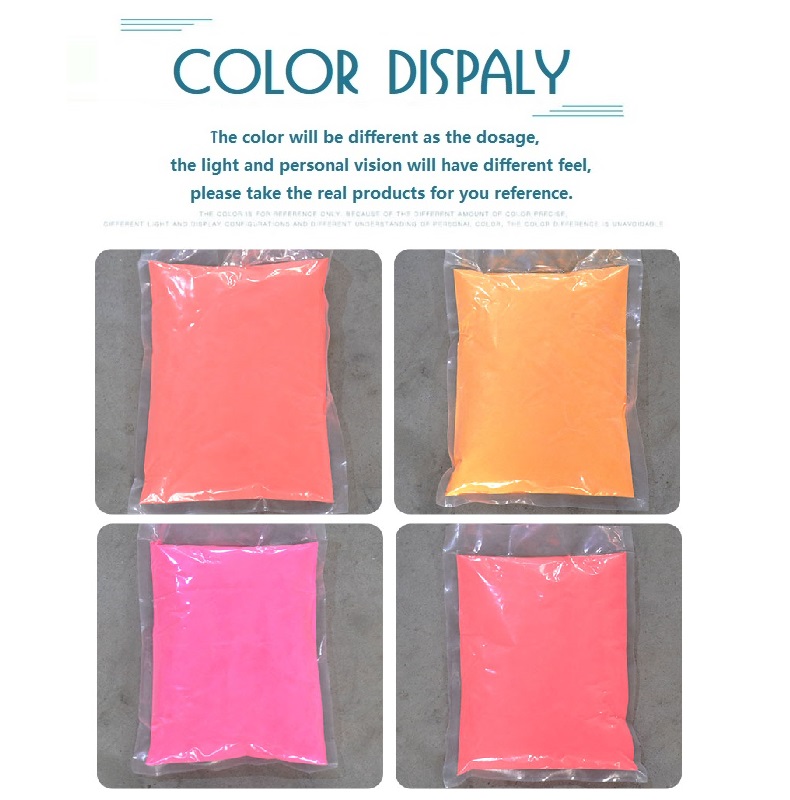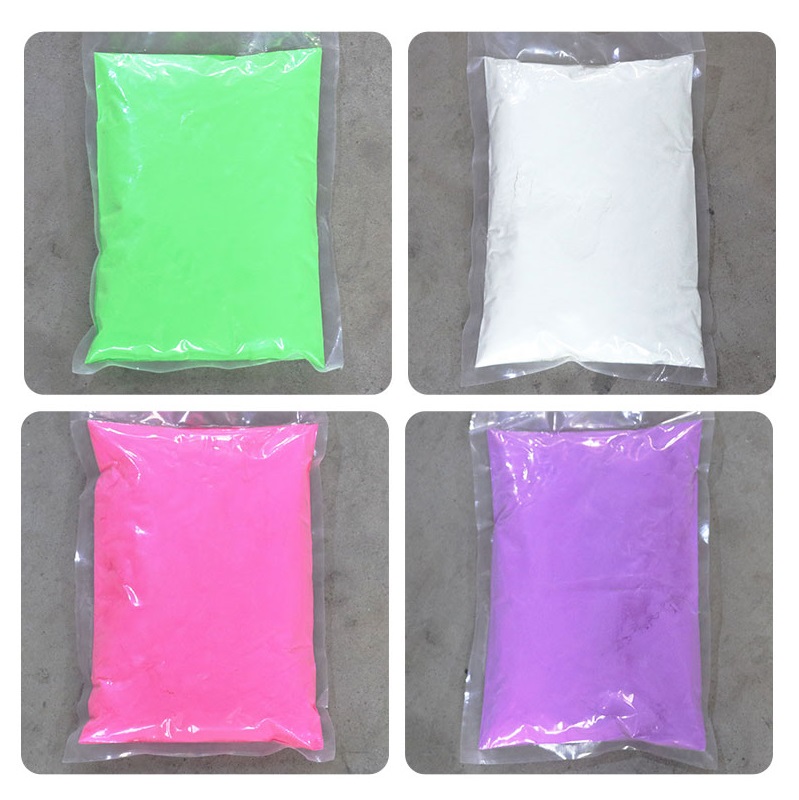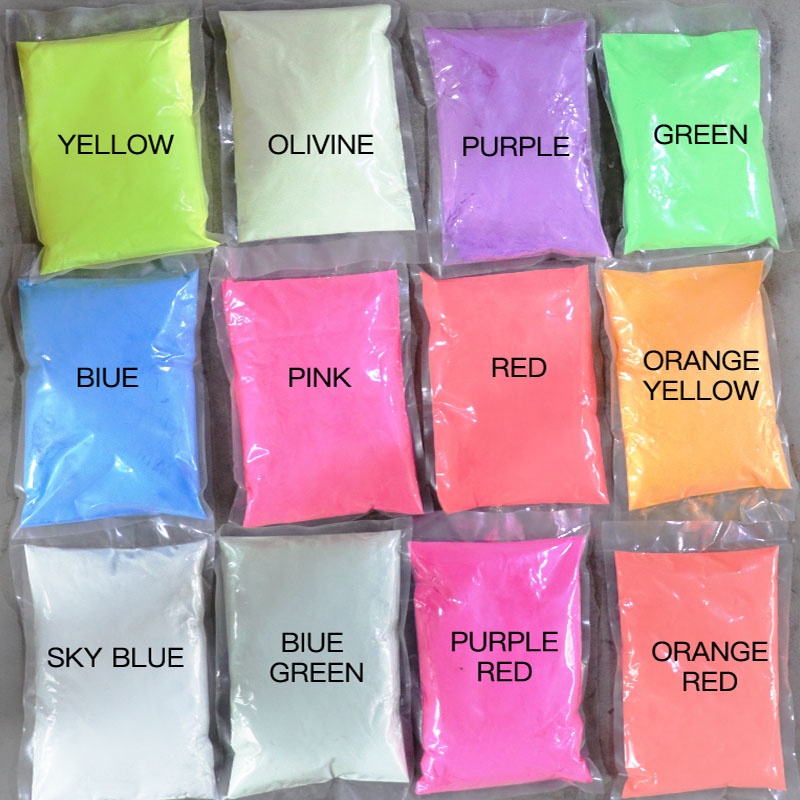 CONTACT US
Contact: Hatty Gong
Phone: +8613348399109
Tel: +8613338468109
Email: sales@tdyldiy.com
Add: Building 27, Longxiangli, Longhua Road, Siming District, 361001, Xiamen City, Fujian Province, CN