Resin Molds Silicone
DIY Casting Mold,Backward Number Alphabet Jewelry Casting Mold Reversed Letter Jewelry Making Mold Backward DIY Sugar Cake Craft Casting Mould Mirror Silicone Casting Molds
Sample: Free
Customization:Customized logo,packaging and size
Product description: Our silicone mould adopts advanced technology and is made of high-quality and durable silicon. It is thick and soft, flexible, durable and easy to remove from the mold.
DIY Casting Mold,Backward Number Alphabet Jewelry Casting Mold Reversed Letter Jewelry Making Mold Backward DIY Sugar Cake Craft Casting Mould Mirror Silicone Casting Molds
---
Product Description
【Size】:length * width * height: 36 * 19.5 * 1cm (14.17 * 7.54 * 0.39in). You will receive a silicone mold made of edible silicon material with 26 letters and 10 numbers (0-9). This is very light, if you want to take it anywhere, you can fold the silicone mold back without creases.
【Wide Application】: The backward resin casting mold can be used for DIY jewelry making, earrings, necklaces and bracelets, as well as clothing or bag decorations, artwork, etc. The colorful and beautiful resin letters can also be used to attract the baby's attention and learn alphabet positively.
【Easy to use】: Stirrers can scoop out the glitter powder and the paillette, and add the correct proportion of resin; Twist the resin mold bracelet and push it out, and your handicraft can be easily taken out of the silicone mold; the resin mold is easily washed by suds. You can also add some flowers, glitter, colors to create your own exquisite jewelry.
【Reusable】: Our backward silicon alphabet mold is made with quality durable silicon by advanced techniques. Your finished product will be precise, high transparency, lexible and easy take off from the mold. The reversed silicone mold can be reused for many times, more environmentally friendly than disposable ones. This casting mold can be washed and let it aired alone after using.
Details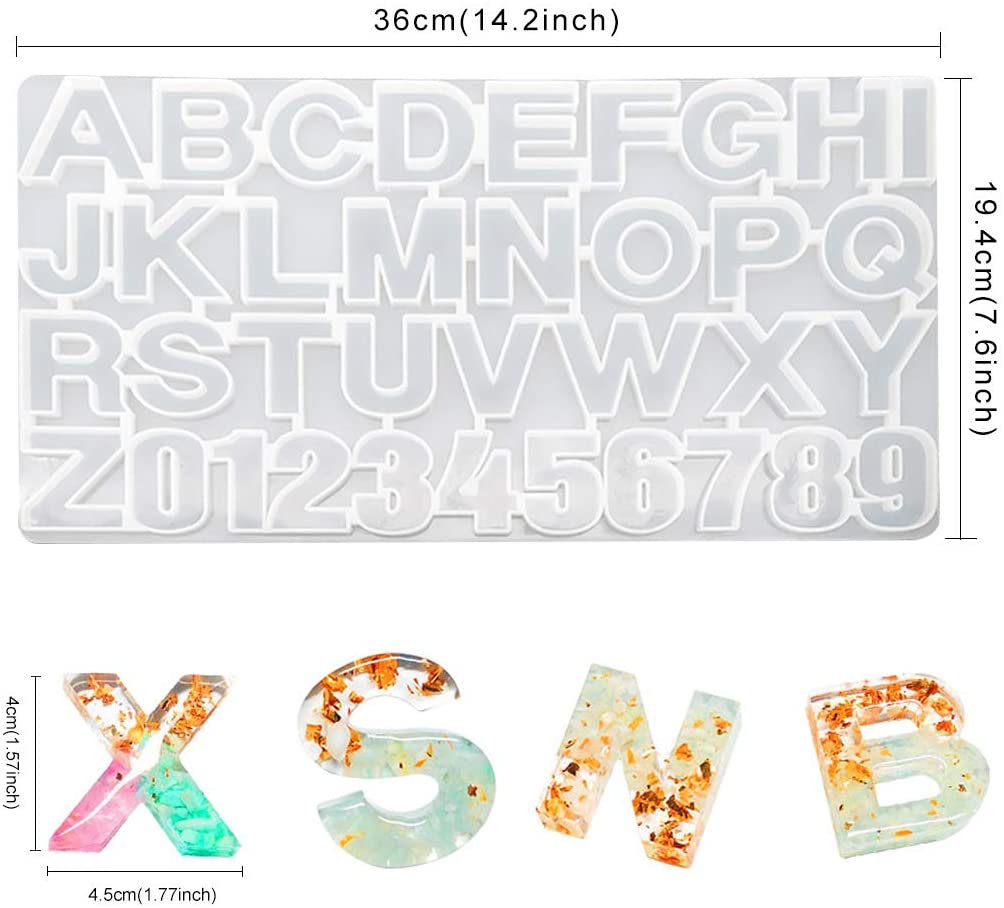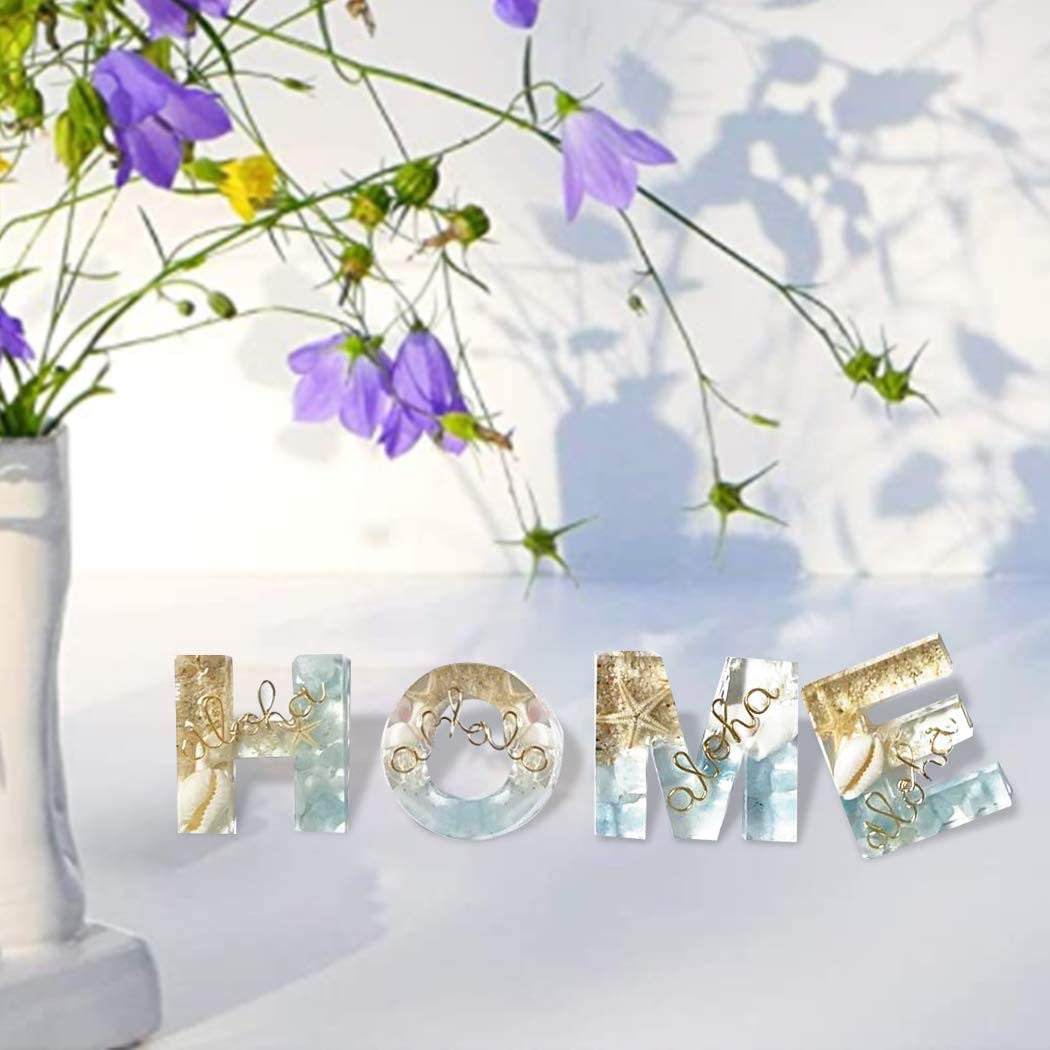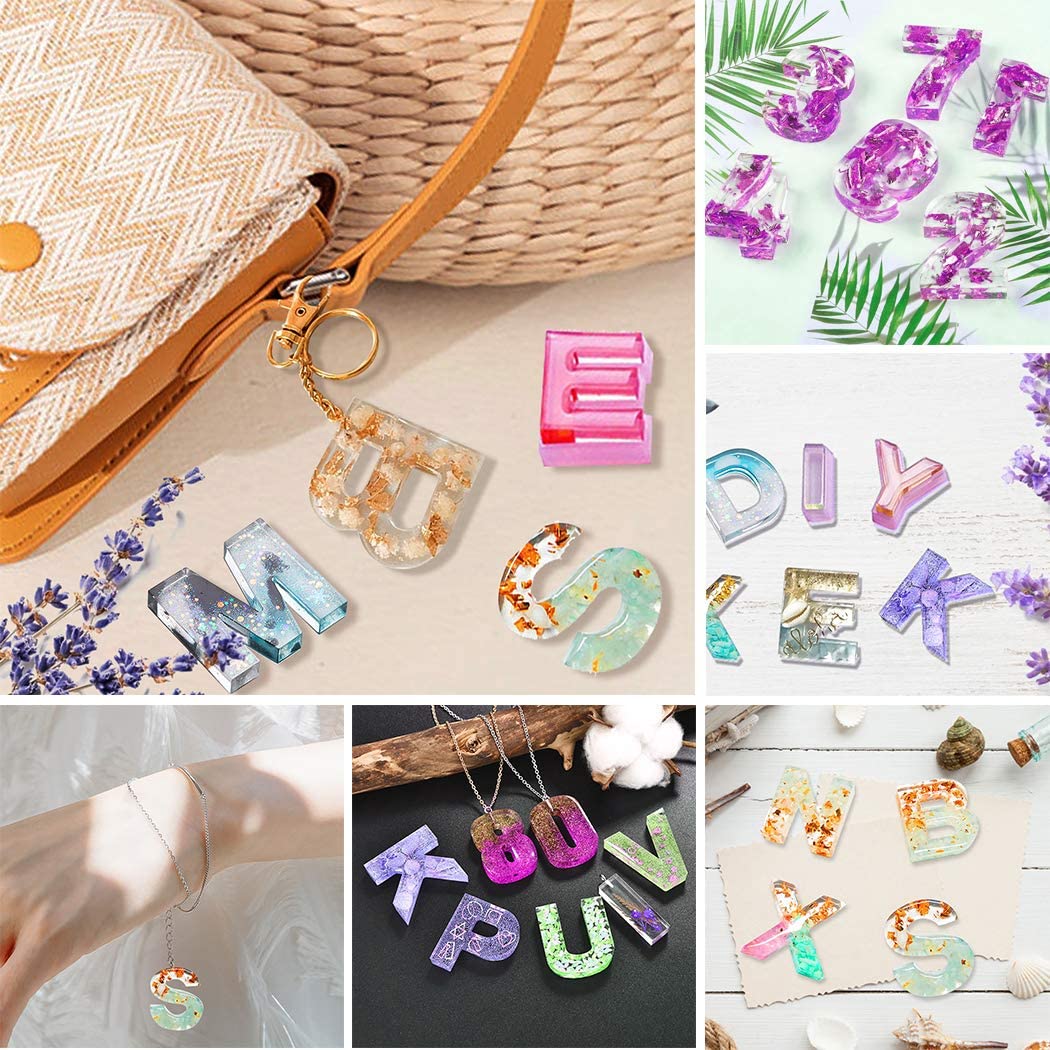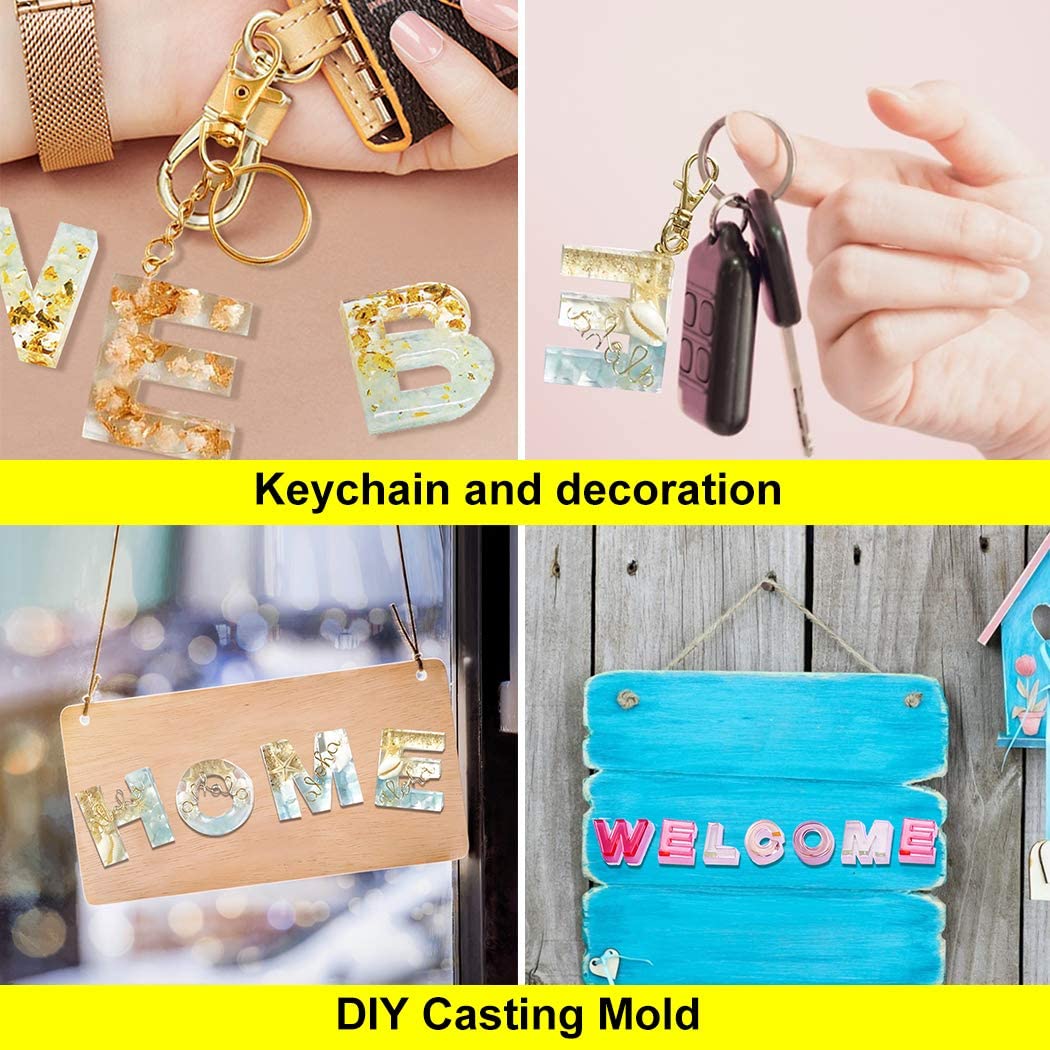 CATEGORIES
CONTACT US
Contact: Hatty Gong
Phone: +8613348399109
Tel: +8613338468109
Email: sales@tdyldiy.com
Add: No. 6, Fulin Garden, Fengze District,362000,Quanzhou,Fujian,China